old yet gold
Go

Go

back
in

time,

time,


discover the

past

past

and the

treasures

treasures


of the

Sphinxkwartier

Sphinxkwartier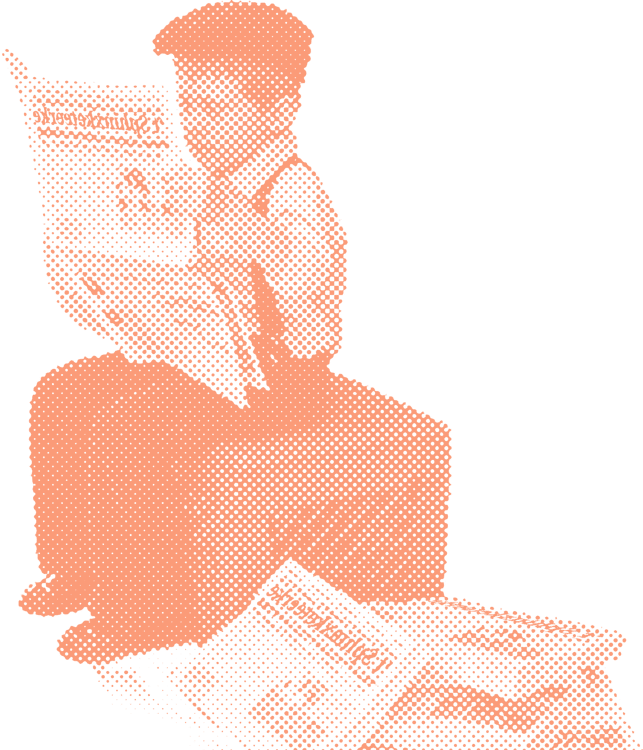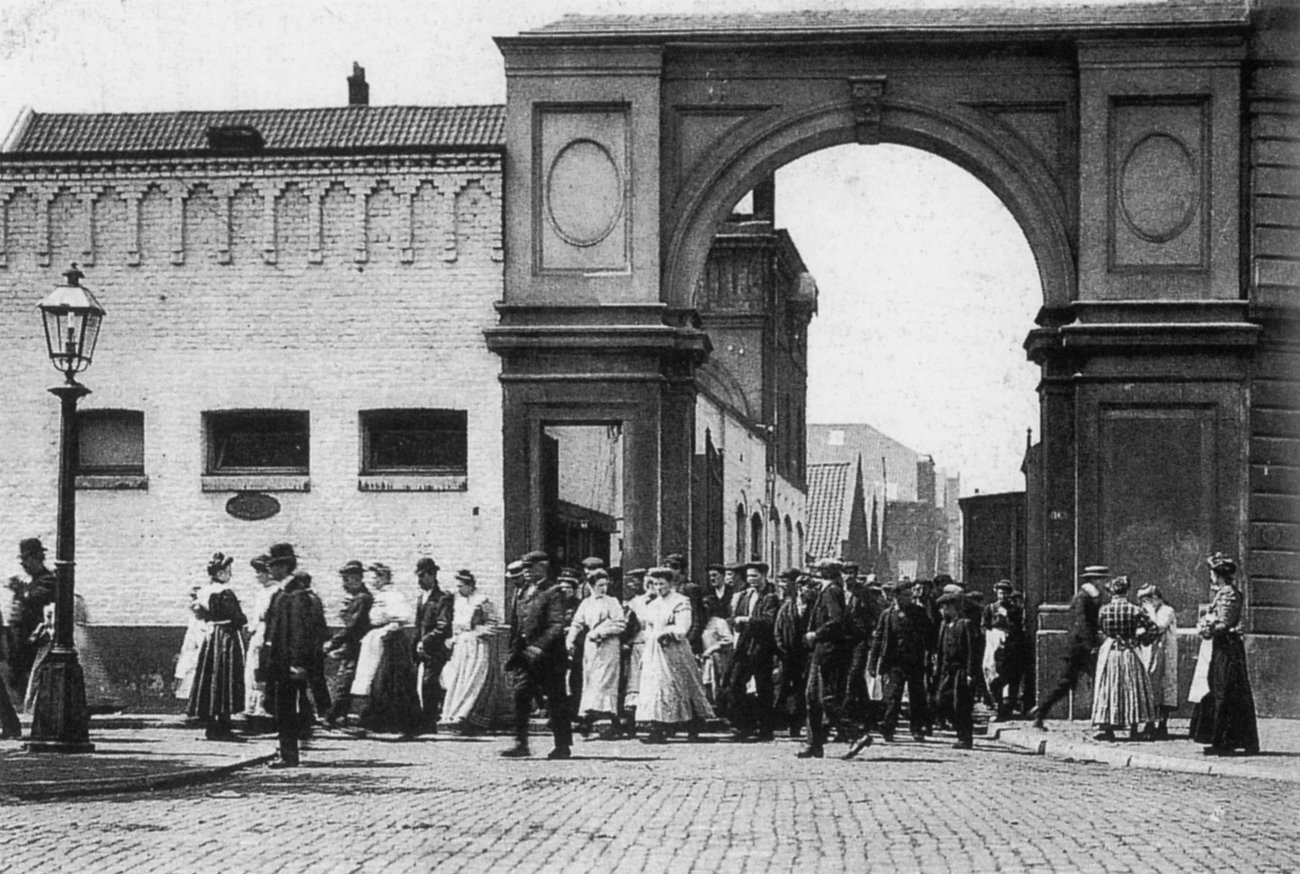 Ernst Toller
'And the

spirit

spirit


or

revolution

revolution

will not die while the

hearts

hearts

of these workers continue to beat.'
The establishment of Petrus Regout glass and earthenware companies marked a turning point in Maastricht's history. With the establishment of his factories at the Boschstraat, the industrialisation of the Netherlands started and Regout became the first large industrialist.
Sphinx was Maastricht's largest employer until the mid-twentieth century. This was followed by a merger with another Maastricht pottery company, the Société Céramique. Production was concentrated in the factories at the Boschstraat and Sphinx continued as NV Sphinx Céramique.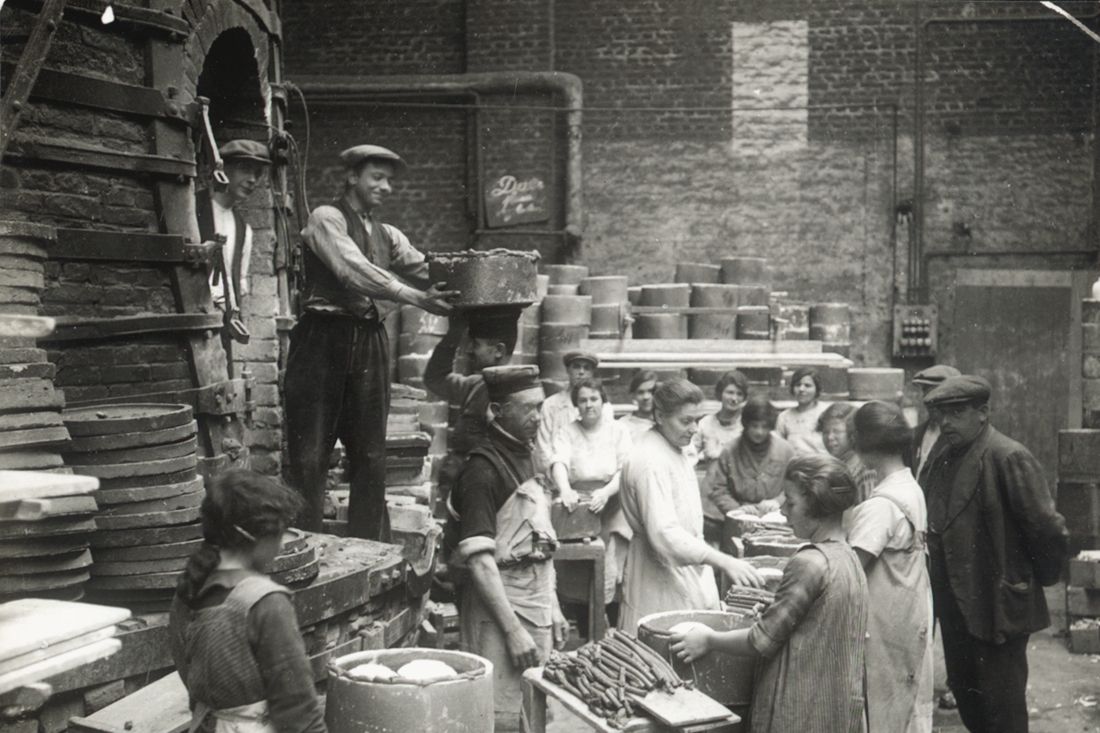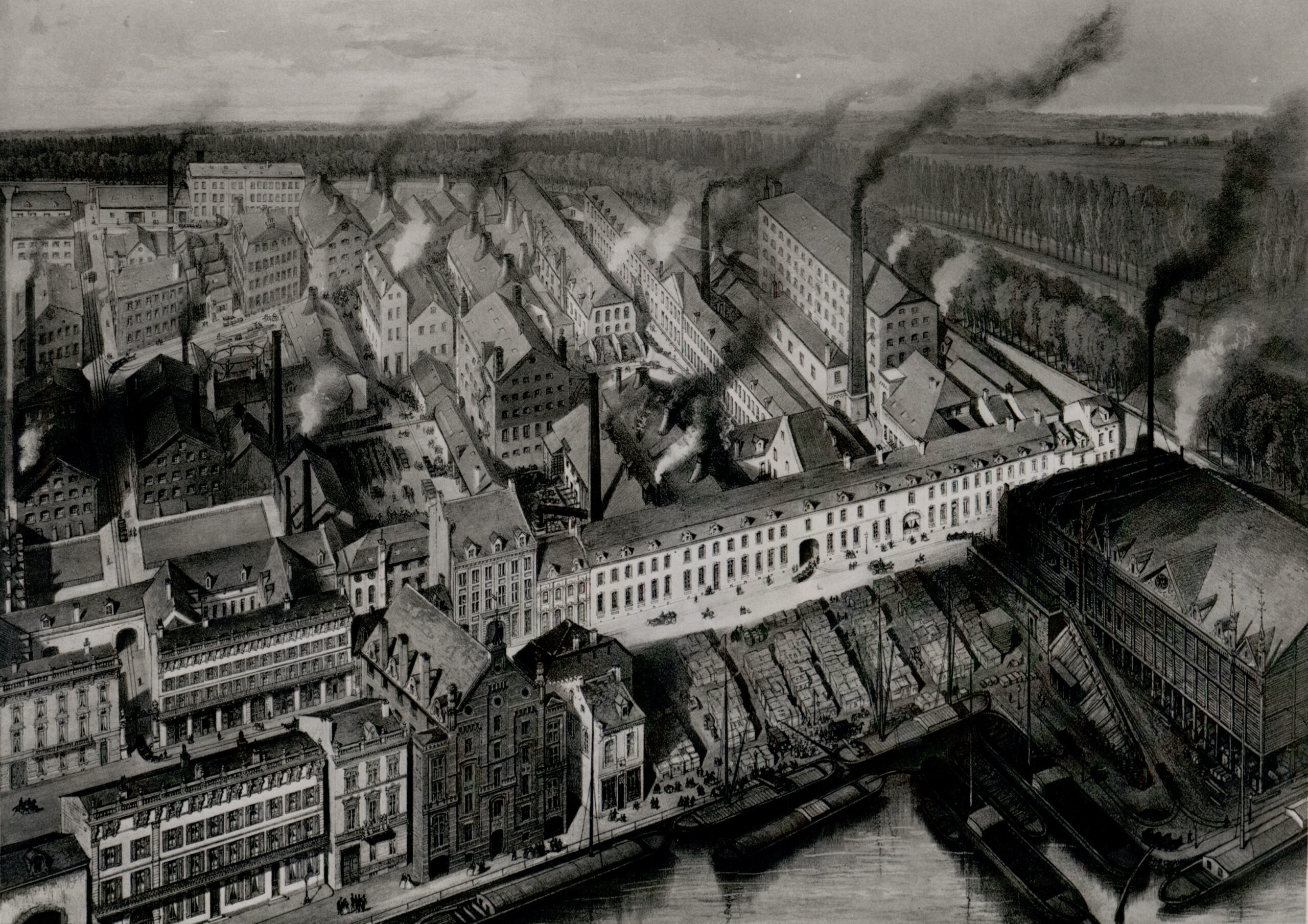 At the end of the 20th century, this was followed by a takeover by the Finnish company Sanitec, and in 2006 the production department moved to a new location in the Beatrixhaven. Only a few years later, Sphinx also closed its doors here. A showroom in Maastricht remained open until 2015. From April 2020, the Sphinx brand name will also disappear and be replaced by the name of the new owner: Geberit.
Nowadays, most of the Sphinx buildings have been given a new, contemporary and individual interpretation. The traces of the industrial heritage remain clearly visible in all buildings. Would you like more information? Visit the Sphinxpassage for the story of the Sphinx or pay a visit to one of the new Sphinx quarter-members!
Stichting Antonietenklooster
Stichting Penitentenklooster
Bouw Linie Du Moulin, Hoge Fronten
Start bouw Bossche Fronten (Lage Fronten)
Aanleg Zuid-Willemsvaart en Bassin
Oprichting kristalslijperij aan de Boschstraat door Petrus Regout
Oprichting Spijkerfabriek
Oprichting aardewerkfabriek
Ingebruikname spoorlijn Maastricht-Hasselt
Aardewerkfabriek verandert naam naar Sphinx
Oprichting Bataafse Rubber Industrie (BRI)
Sphinx fuseert met Société Céramique tot N.V. Sphinx-Céramique
N.V. Sphinx-Céramique wordt Koninklijke Sphinx
Benoeming Linie du Moulin tot beschermd natuurgebied
Overname Koninklijke Sphinx door het Finse Sanitec
Verhuizing Koninklijke Sphinx naar Beatrixhaven
Restauratie Timmerfabriek en vestiging Muziekgieterij
November: opening Pathé in nieuwbouw bij de Eiffel
April: officiële opening UNU-MERIT in voormalig Sphinx-hoofdkantoor
Filmhuis Lumière opent de deuren in het voormalige ketelhuis aan Het Bassin
The Student Hotel opent in oktober de nieuwe Maastrichtse vestiging in het middendeel van het iconische Eiffelgebouw
Nog nét voor het einde van het jaar gaat de Sphinxpassage open voor publiek
Start eerste nieuwbouwwoningen binnen Sphinxterrein Opening van o.a. Bold Rooftopbar, Loods 5, Gedeelde Weelde en De Ruimte
Met een kanonschot opent wethouder Gert-Jan Krabbendam het nieuwe Frontenpark
Opening van Maison Blanche Dael Einde merknaam Sphinx.
And sign in for the Sphinxkwartier newsletter