Explore the Sphinxkwartier on foot
Hopping around

Hopping around


in the
Sphinx passage?


Or

Or

pootje

paddling

paddling

in 't Bassin?
WANDELEN IN HET SPHINXKWARTIER
Refreshingly, different
It's


Maastricht,

Maastricht,

only different
A new part of Maastricht, but then just that bit different. That is the best way to describe the industrial Sphinx Quarter. On the edge of the historic city centre, you sleep, shop, work, eat, drink and enjoy films and music in old factory buildings.
In the historic inner harbour Het Bassin you will find cosy restaurants and studios. The past of the Sphinxkwartier has been given a unique place in the Sphinxpassage: 30,000 tiles tell the story of the Sphinx factories in 26 chapters.
And while you're there, don't forget to take a stroll in its unique backyard: the Frontenpark.
Out and about
Go and explore


on

on

your own
Plan your route!
Go out and explore the Sphinxkwartier yourself. Nice and easy. Of course we're happy to give you a hand with this compiled Google Maps Route. So you can score all the highlights and en #dontmissanything.. Would you rather go on a guided tour? That's possible! Then just check out our fine selection below.
Found something nice? Share it #Sphinxkwartier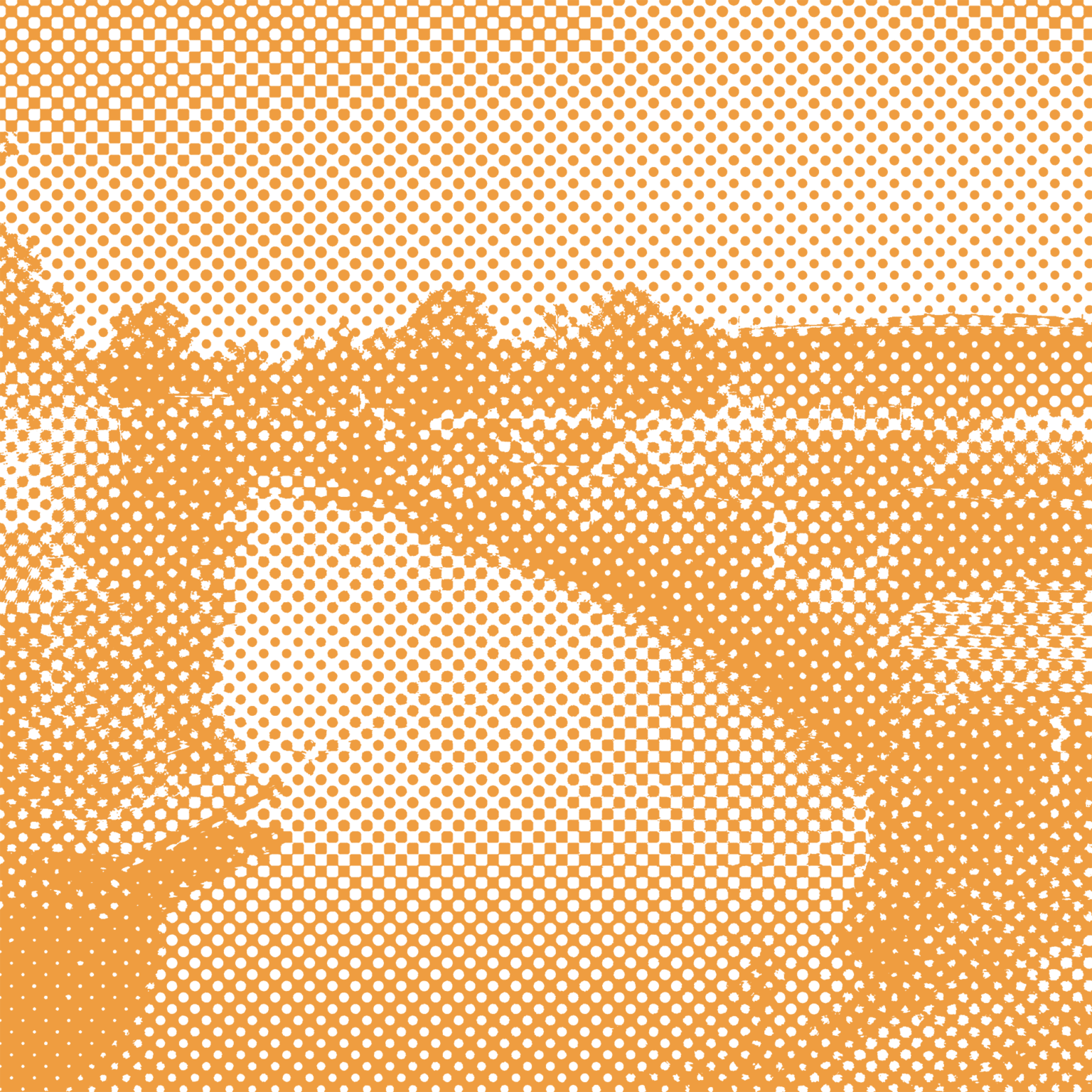 Every Thursday at 15:00
Take a walk with


René

René

Brouwers

Brouwers
Every Thursday you can explore the Sphinxkwartier and Frontenpark with guide René Brouwers! Meet at De Ruimte/SNS on the Sphinxcour from 14:30. Here you will also get a well-deserved cup of coffee and flan. The walk starts at 15.00 hrs and takes 2/2.5 hours. Afterwards, the guide will ask for a voluntary contribution to the Unicef vaccination programme (cash or pin).
Na afloop zal door de gids een vrijwillige bijdrage gevraagd worden voor het vaccinatieprogramma van Unicef (cash of pin). 
Intrested? 
Meld je dan aan bij René via
 

0681474702 or rcmbrouwers@gmail.com.
And sign in for the Sphinxkwartier newsletter