#sphinxkwartier #rebelatheart
Sphinxkwartier.

Sphinxkwartier.


The unpolished
and

cheeky

cheeky

part
of Maastricht.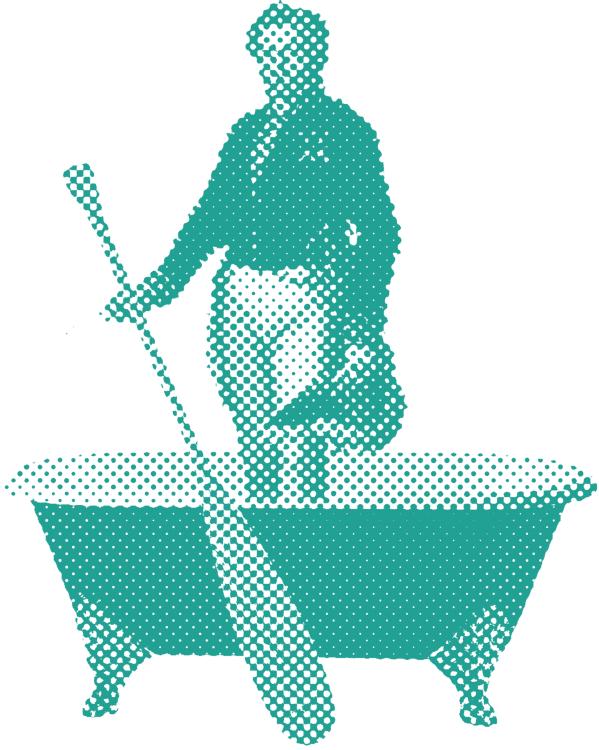 Refreshingly, different
The choice is


vast

vast
The Sphinxkwartier is an unpolished and cheeky part of Maastricht. Built on the foundations of industrial heritage. Discover the rough and tumble edge of Maastricht here. At crawling distance from the old historic city centre.
On the edge of the historic city centre, you sleep, shop, work, eat, drink and enjoy films and music in old factory buildings. In the historic inner harbour Het Bassin, you will find cosy restaurants and studios. And while you are there, do not forget to take a stroll in the unique backyard: the Frontenpark.
Stop

searching,

searching,


start booking
The choice is vast, so we are happy to help you on your way. While you get to know the residents and creators, just reserve the best spot. Is everything full? Don't worry, a phone call can sometimes do wonders.
Reserveer jouw plekje
Agenda

Agenda
Het eigenwijze en eigenzinnige industriële Sphinxkwartier in Maastricht is volop in beweging en ontwikkeling. Heb jij het al #ontdekt? Iedereen is daarom uitgenodigd om op 3 juli 2022 naar de Sphinxmarkt te komen. Een markt voor Maastricht, door Maastricht, die #verbindt en je ook nog #vermaakt, want er is ook genoeg te zien en te horen in deze creatieve hotspot van Maastricht.
𝗔𝗹𝗹𝗲 𝗸𝗶𝗱𝘀 (𝗲𝗻 𝗼𝘂𝗱𝗲𝗿𝘀) 𝗼𝗽𝗴𝗲𝗹𝗲𝘁! 🌳
Op woensdag 6 juli om 14.00 uur is de opening van de nieuwe natuurspeelplaats bij de Lage Fronten! 🌱
Deze mooie plek in het Frontenpark (bij de Krul) is ingericht met klimbomen, stapstenen, picknicktafels en een waterpomp met waterloop. Een heerlijke plek om te genieten van de rust en natuur van de Fronten – en de kinderen kunnen heerlijk ravotten. 🌻💦
Voor alle kinderen (en zolang de voorraad strekt ook voor de ouders 😉) hebben we een 𝗴𝗿𝗮𝘁𝗶𝘀 ijsje van Inimini Catering. Kom jij gezellig langs? 🍦
Deze plek is tot stand gekomen in een mooie samenwerking tussen de bewoners van het Lindenkruis, Gemeente Maastricht , CNME en dankzij een genereuze bijdrage van Postcode Loterij Buurtfonds. 💚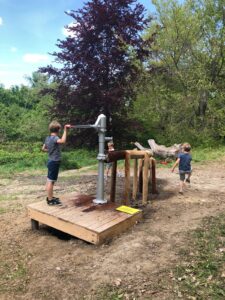 23 juli 2022  van 14:00 t/m 23:00 dans je midden in het Frontenpark bij het Front op de lekkere deuntjes van Terra Nova!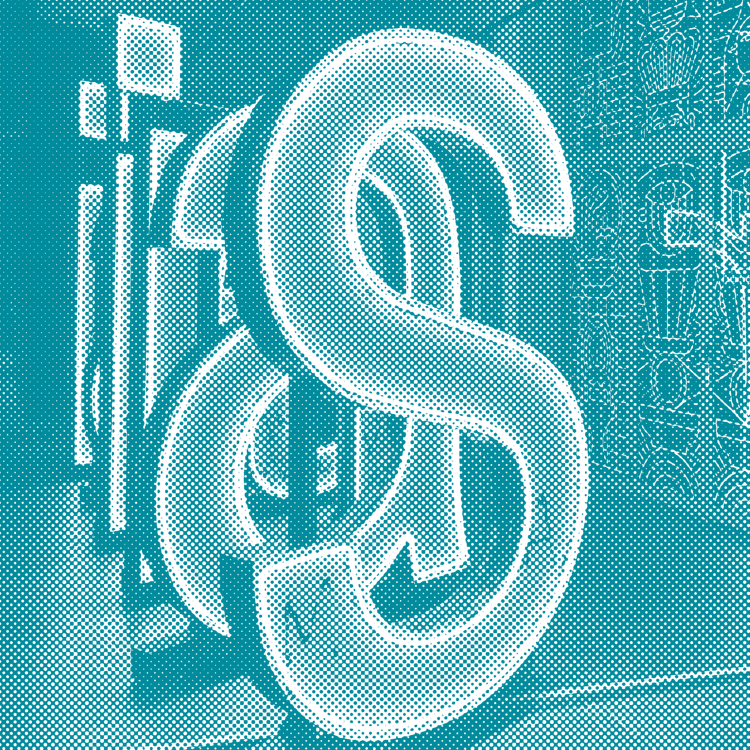 Je bent er zo
Park right in the center of the


Sphinxkwartier

Sphinxkwartier
Parking in the Sphinxkwartier is a piece of cake. Park it at P+R Frontenpark or P Sphinx! The entrances and exits are located on the Frontensingel and via the Sphinx terrain you can walk to the Boschstraat within a few minutes. Or further towards the Markt and the Vrijthof. Whatever you want.
And sign in for the Sphinxkwartier newsletter