#sphinxkwartier #rebelatheart
Sphinxkwartier.

Sphinxkwartier.


The unpolished
and

cheeky

cheeky

part
of Maastricht.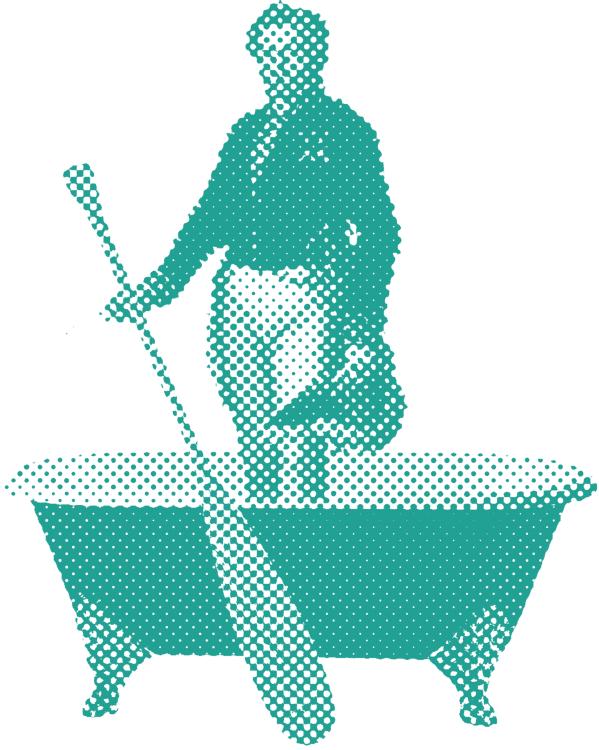 Refreshingly, different
The choice is


vast

vast
The Sphinxkwartier is an unpolished and cheeky part of Maastricht. Built on the foundations of industrial heritage. Discover the rough and tumble edge of Maastricht here. At crawling distance from the old historic city centre.
On the edge of the historic city centre, you sleep, shop, work, eat, drink and enjoy films and music in old factory buildings. In the historic inner harbour Het Bassin, you will find cosy restaurants and studios. And while you are there, do not forget to take a stroll in the unique backyard: the Frontenpark.
Stop

searching,

searching,


start booking
The choice is vast, so we are happy to help you on your way. While you get to know the residents and creators, just reserve the best spot. Is everything full? Don't worry, a phone call can sometimes do wonders.
Reserveer jouw plekje
Agenda

Agenda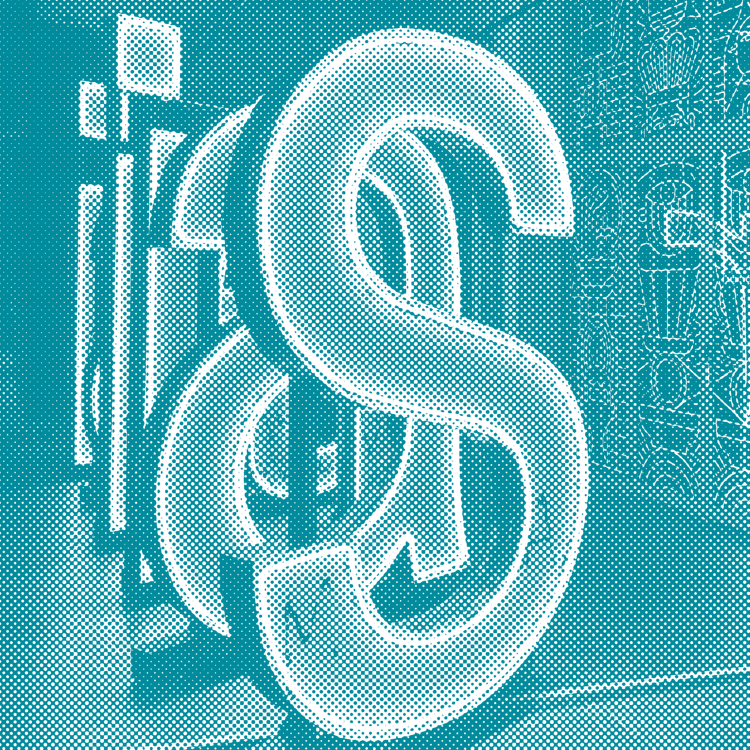 Je bent er zo
Park right in the center of the


Sphinxkwartier

Sphinxkwartier
Parking in the Sphinxkwartier is a piece of cake. Park it at P+R Frontenpark or P Sphinx! The entrances and exits are located on the Frontensingel and via the Sphinx terrain you can walk to the Boschstraat within a few minutes. Or further towards the Markt and the Vrijthof. Whatever you want.
And sign in for the Sphinxkwartier newsletter