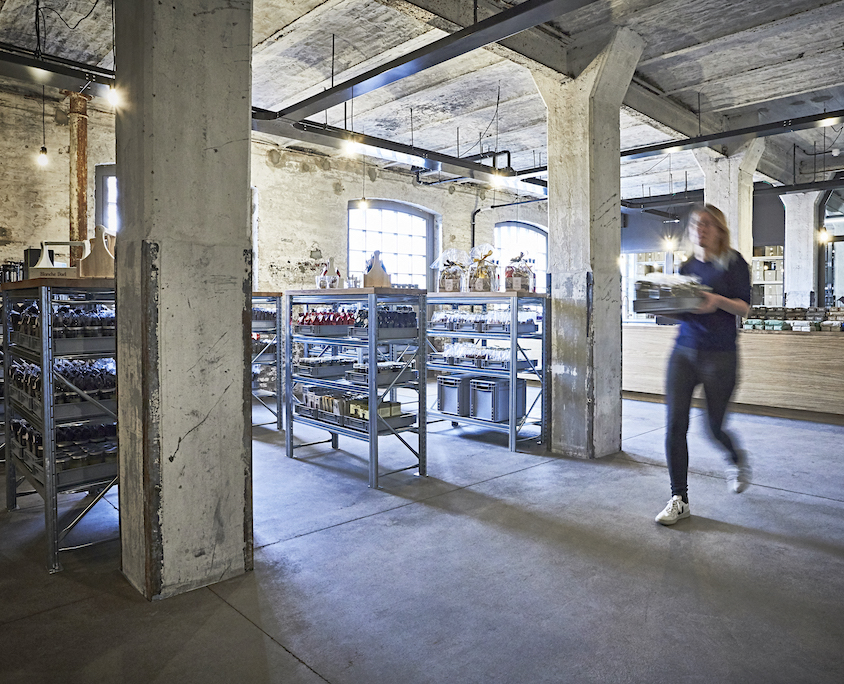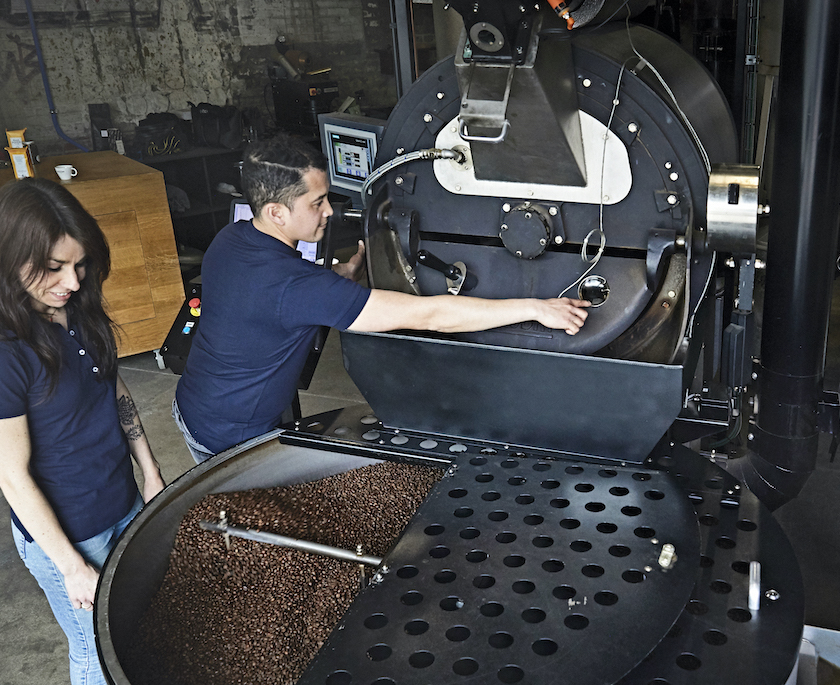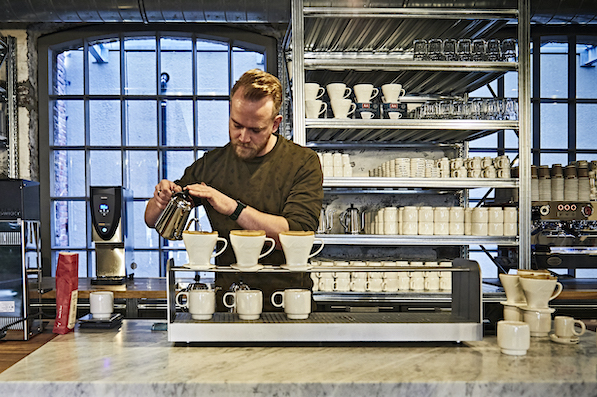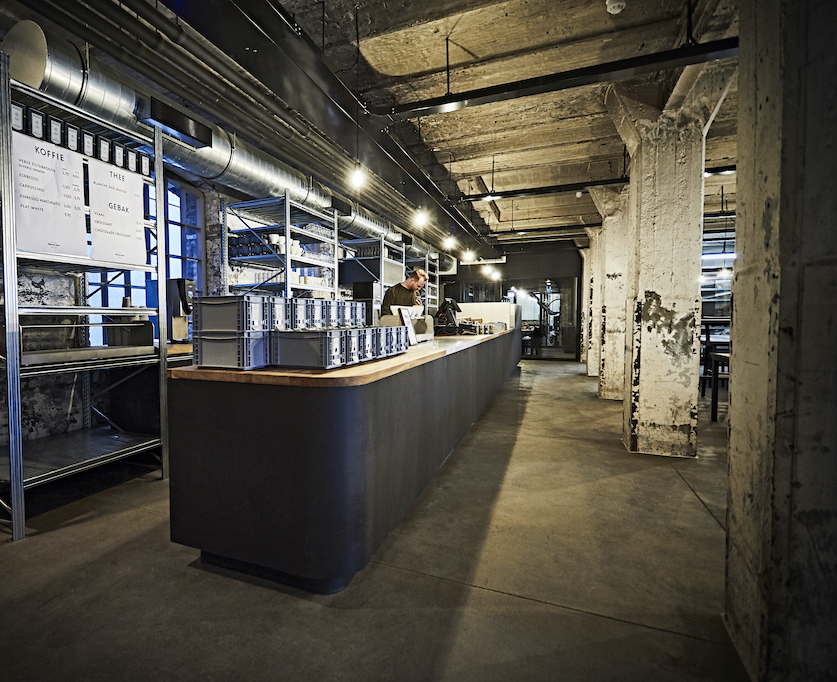 Blanche Dael
"Wake up and smell Blanche Dael"
The Blanche Dael Roastery is the meeting place for coffee and tea lovers. For people who want to stimulate their taste and olfactory senses and for visitors who want to learn more about the world of coffee and tea.
The Blanche Dael Roasting House has a Coffee Café with terrace, a coffee and tea store and a Coffee School. In addition, we offer an educational and tasteful Branderij Tour. On the fifth floor there are changing exhibitions.
Life starts after coffee… Or tea! 
For a guided tour, delicious freshly roasted coffee beans and tasty tea, Blanche Dael is the place to be! Click here for more information.
Address
Blanche Dael Roastery
Aan de Brikkebouw 10
6211 XT Maastricht
office@blanchedael.nl
+31 43 321 3475
Opening hours:
Monday - Sunday 10:00 - 17:00