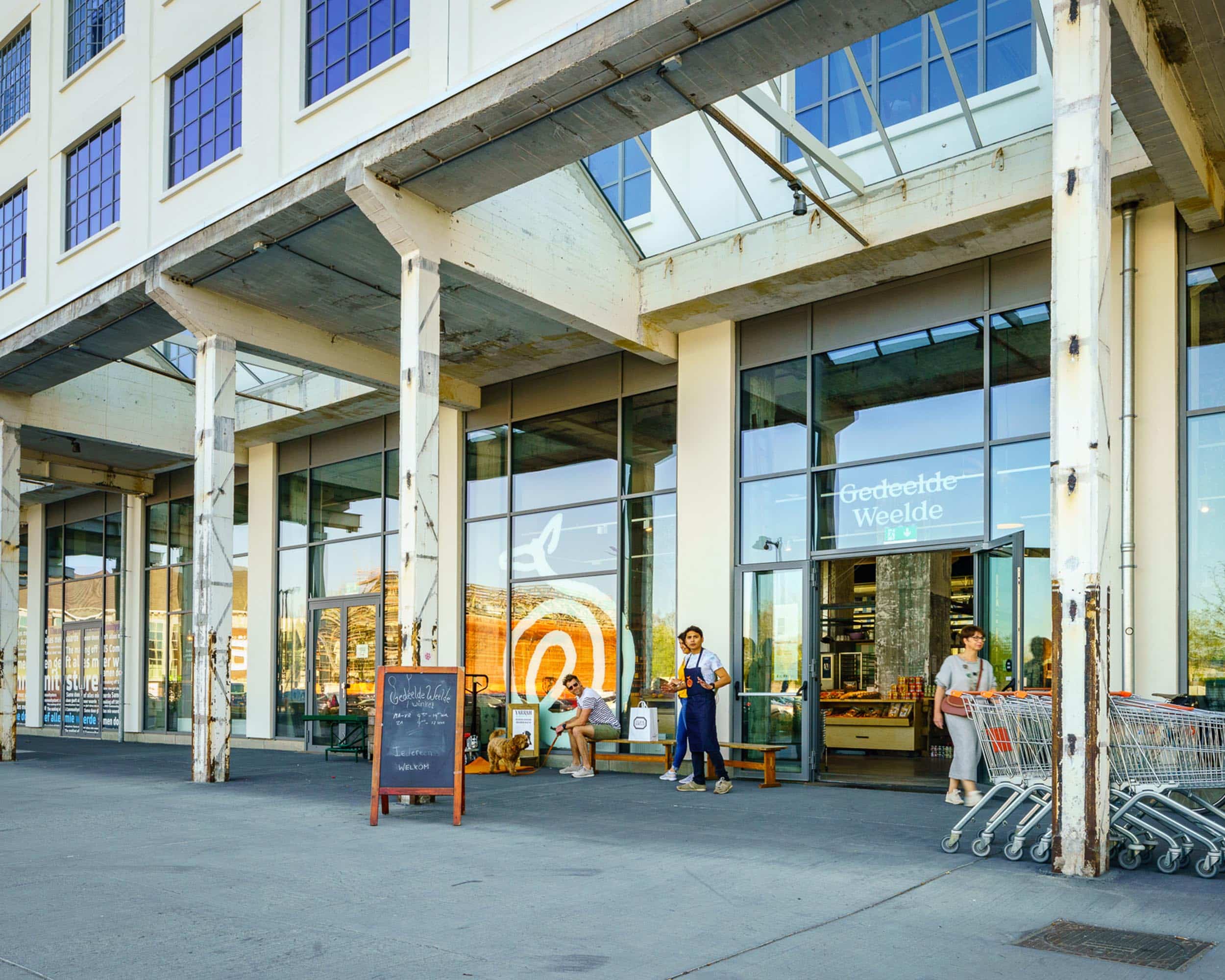 Gedeelde Weelde
"Fresh and organic produce from your local food coop"
The place to be in the Sphinxkwartier for your daily organic groceries. From potatoes from Maastricht to creamy cheeses from the Ardennes, from Limburg apple juice to Italian wines and from ecological rose shampoo to sustainable toilet paper. Gedeelde Weelde excels in the fresh food departments, offering as many regional products as possible. In the catering section you can enjoy a healthy breakfast, a vegetarian lunch or a delicious piece of freshly baked cake.
Organic and responsible shopping!
Feel like filling your basket with all kinds of goodies? Click here for more information.
Address
Petrus Regoutplein 2
6211 XX Maastricht
+31 (0)43 737 01 19
Opening hours:
Monday to Friday: 09:00 - 19:00
Saturday: 09:00 - 17:00
Sunday: closed