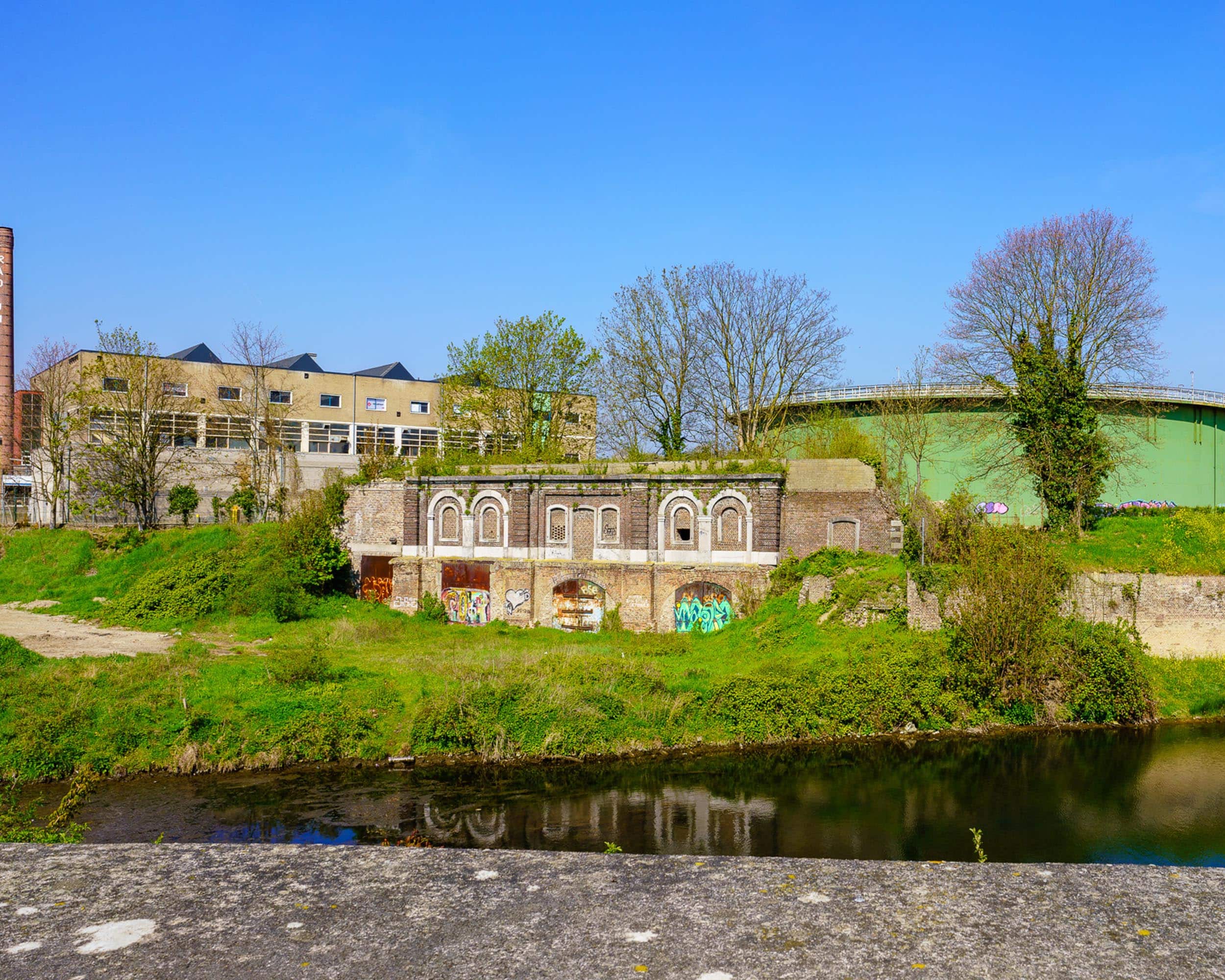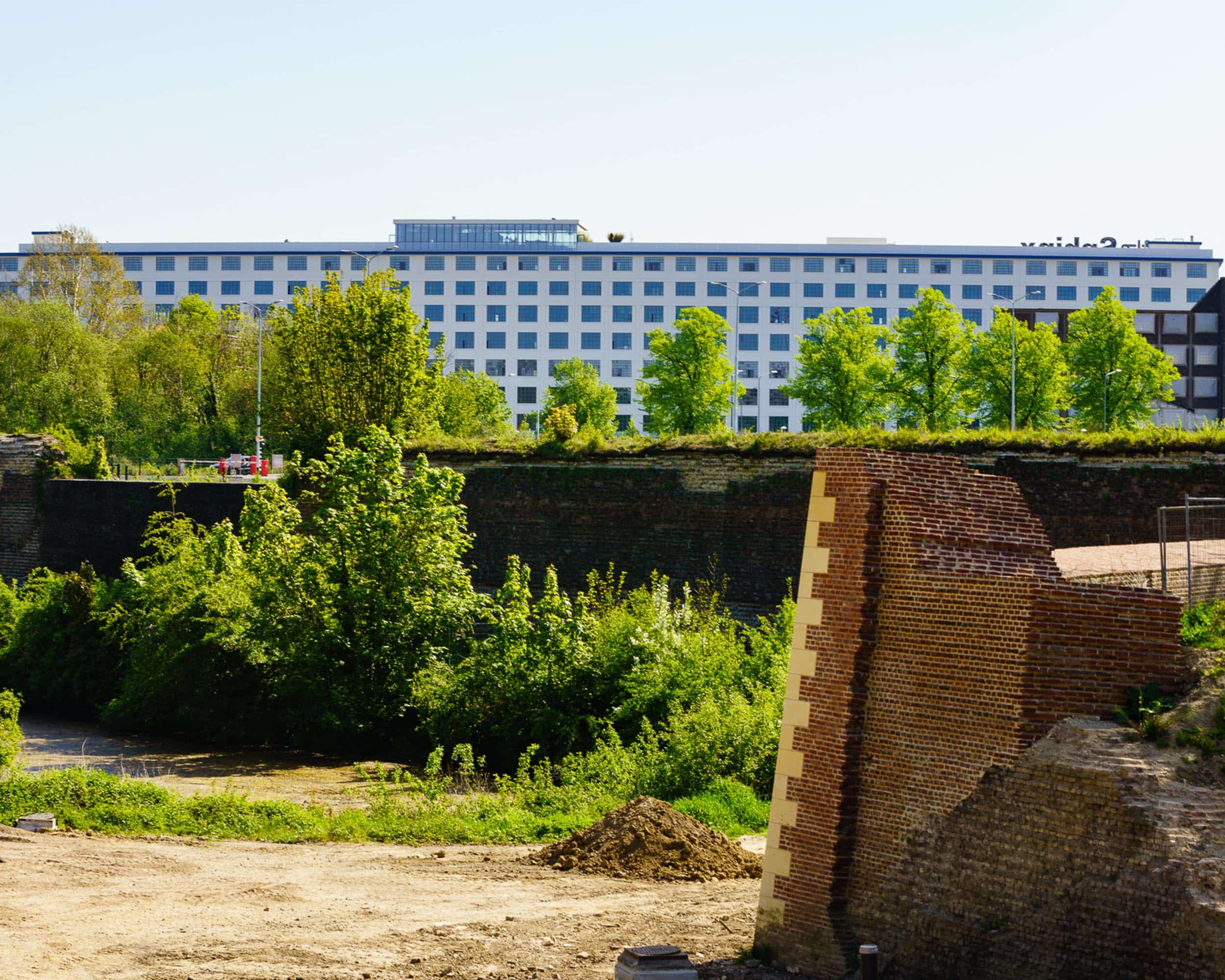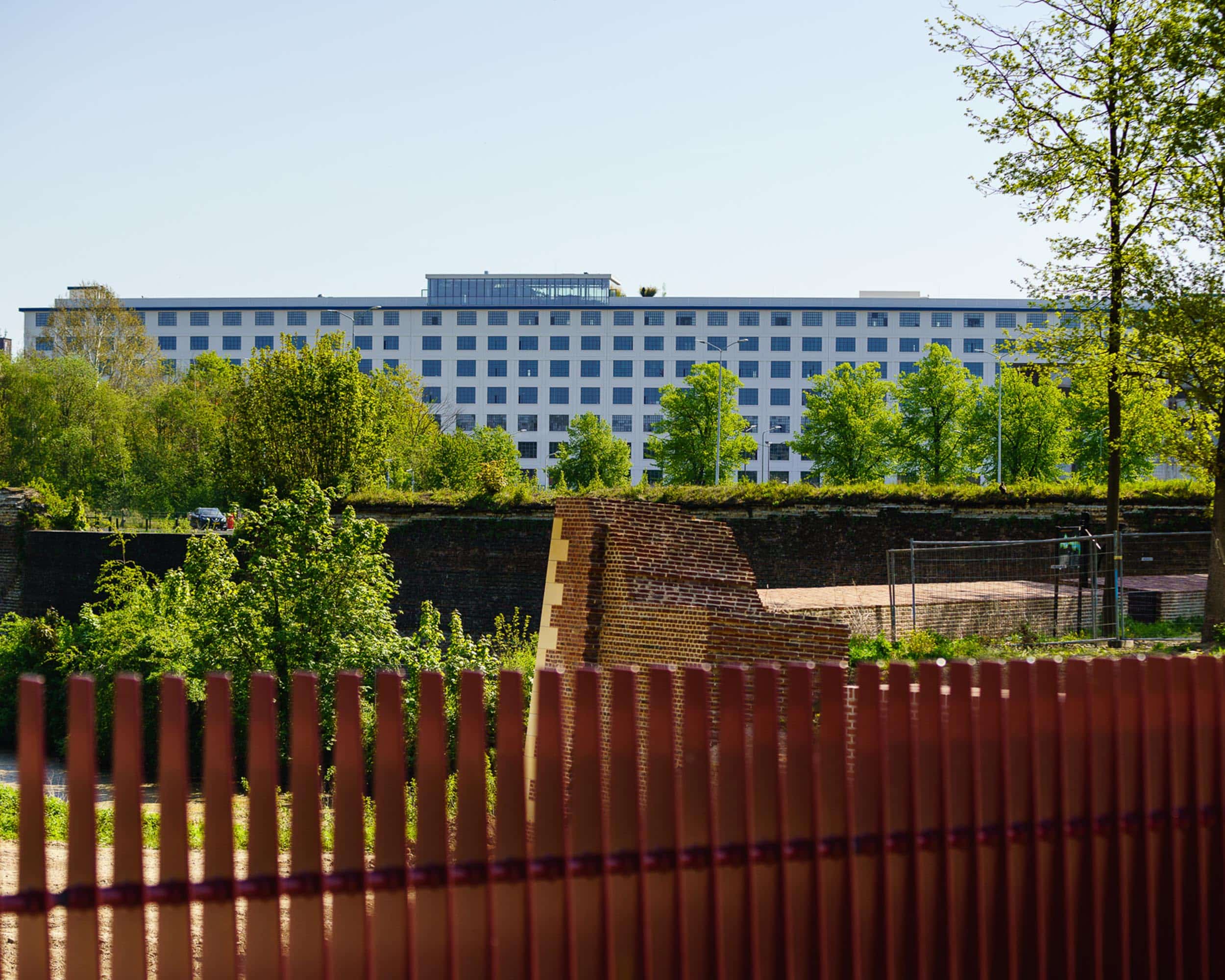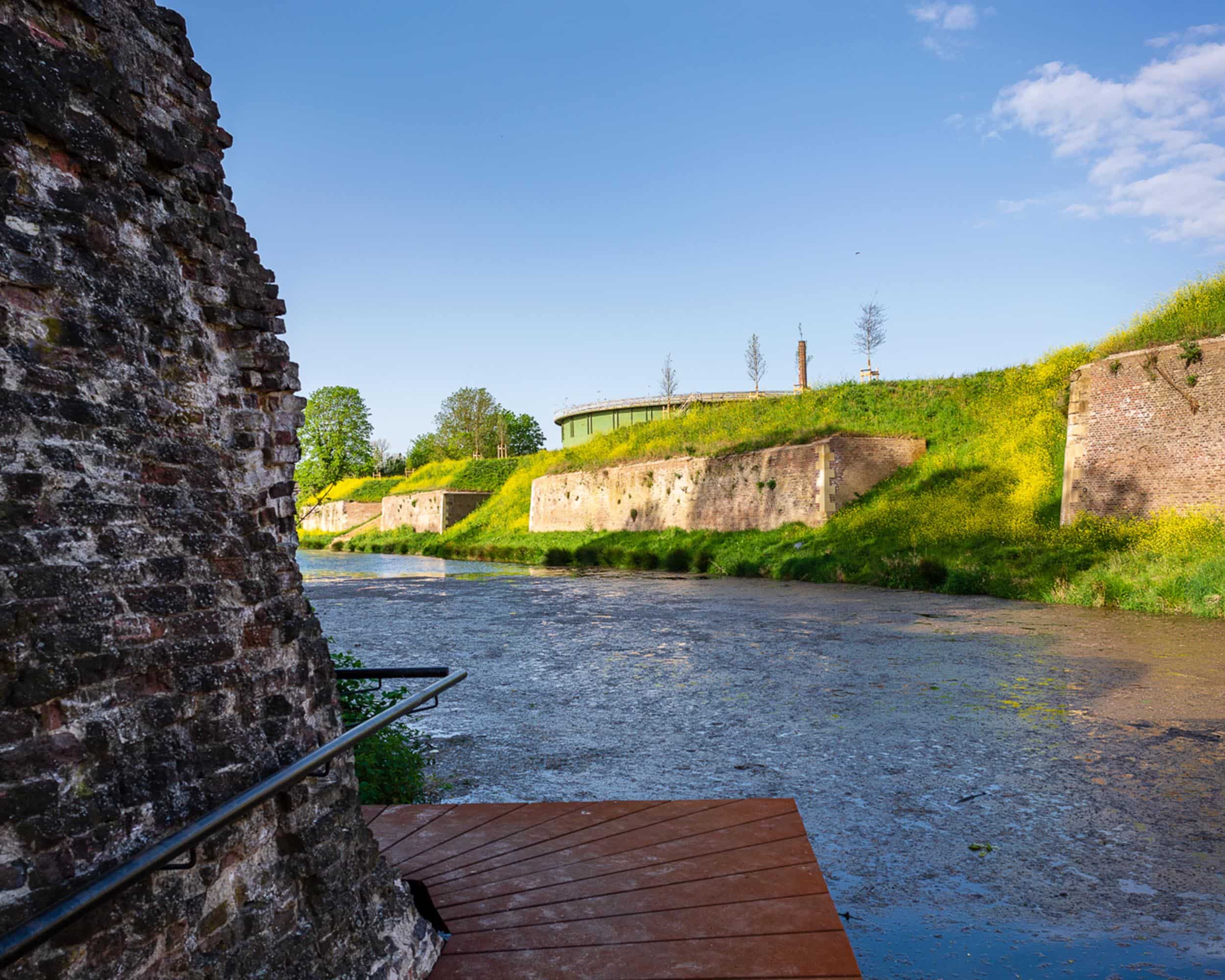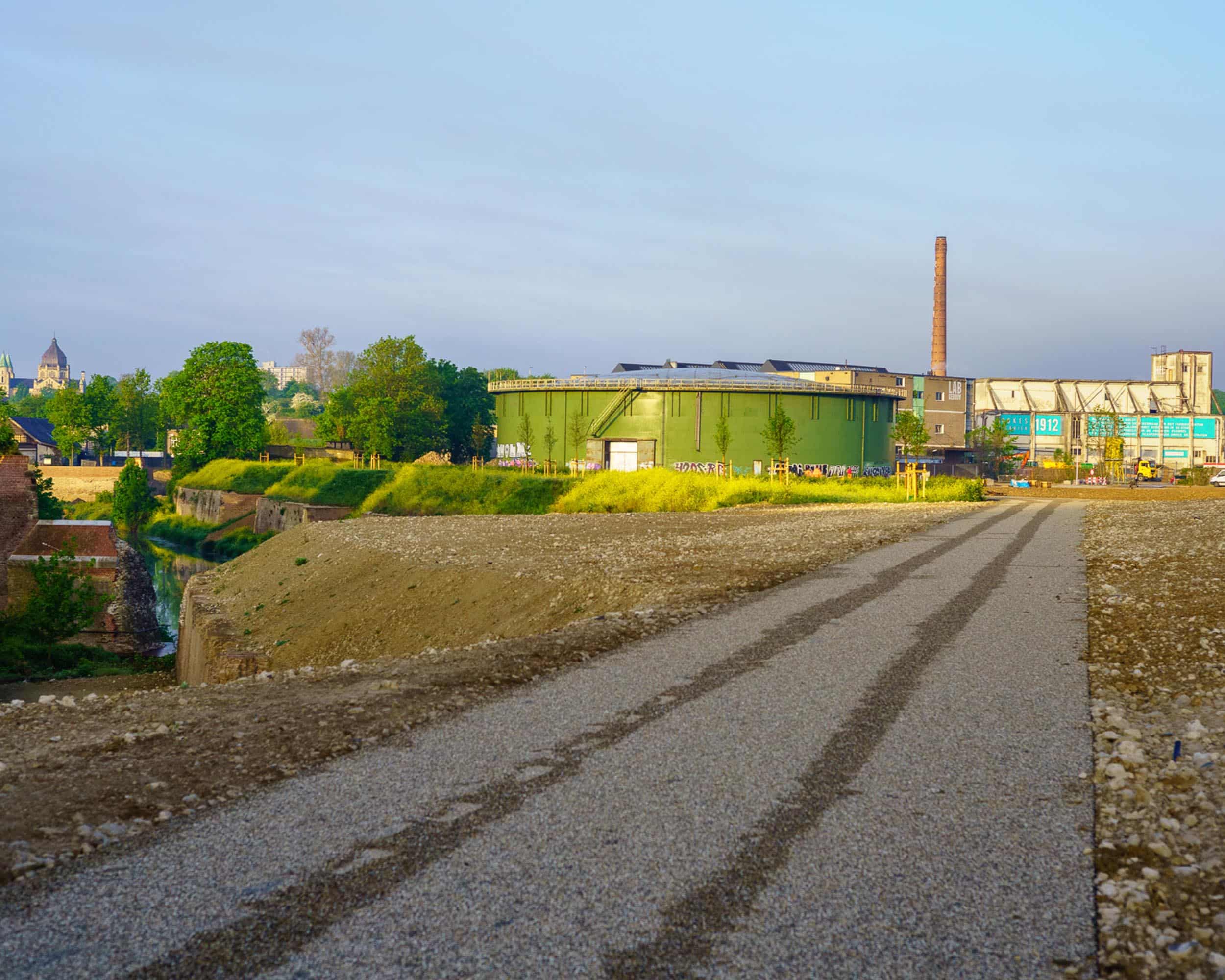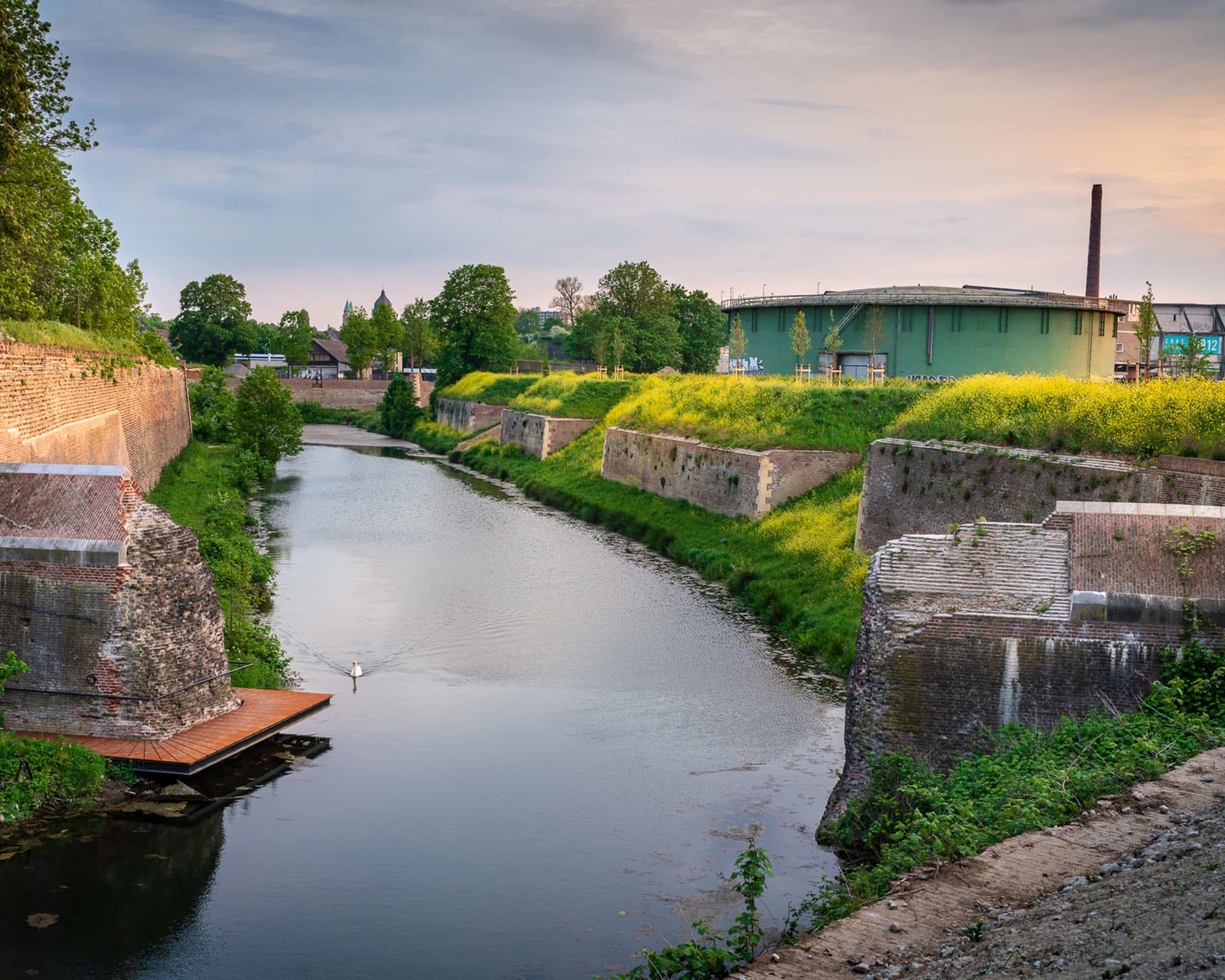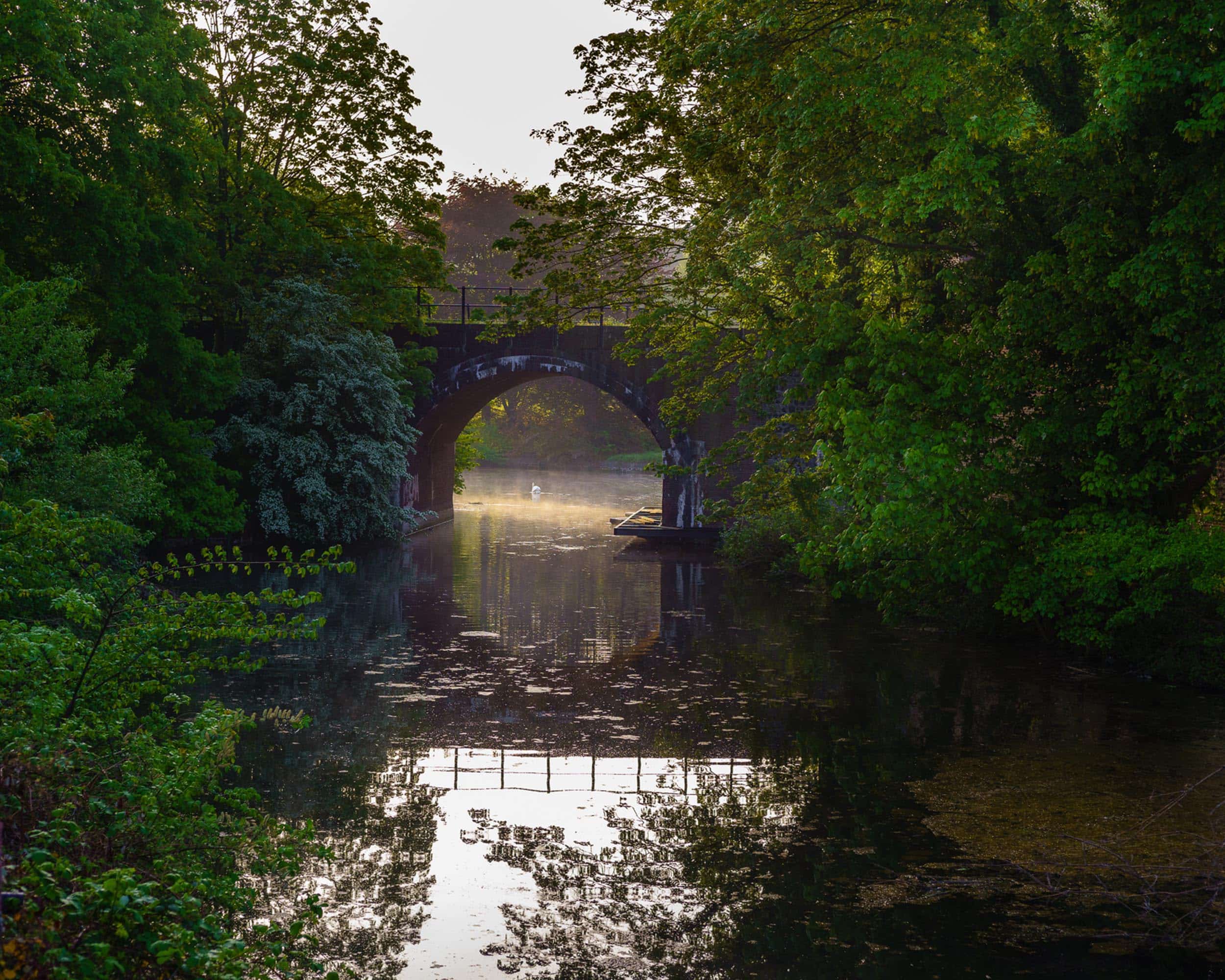 The Frontenpark
"Walking from Lambèr to Lumière"
The Frontenpark is the more than twenty hectare rough and raw backyard of the Sphinx Quarter. Here there is plenty of space and attention for everything that lives and flourishes, cultural heritage and opportunities for events. The dry moat under the Cabergerweg connects the High and Low Fronten with each other, just like in the old days.  From the Lambertuskerk (Koningin Emmaplein) you can walk through the Frontenpark straight to Lumière Cinema or one of the other hotspots in the Sphinxkwartier.
Get the hiking boots out of the closet!
Feel like discovering nature in the Sphinxkwartier? That's perfectly possible on foot in our Frontenpark! Come and discover it.
Address
Opening hours:
Monday to Sunday 00:00 - 00:00