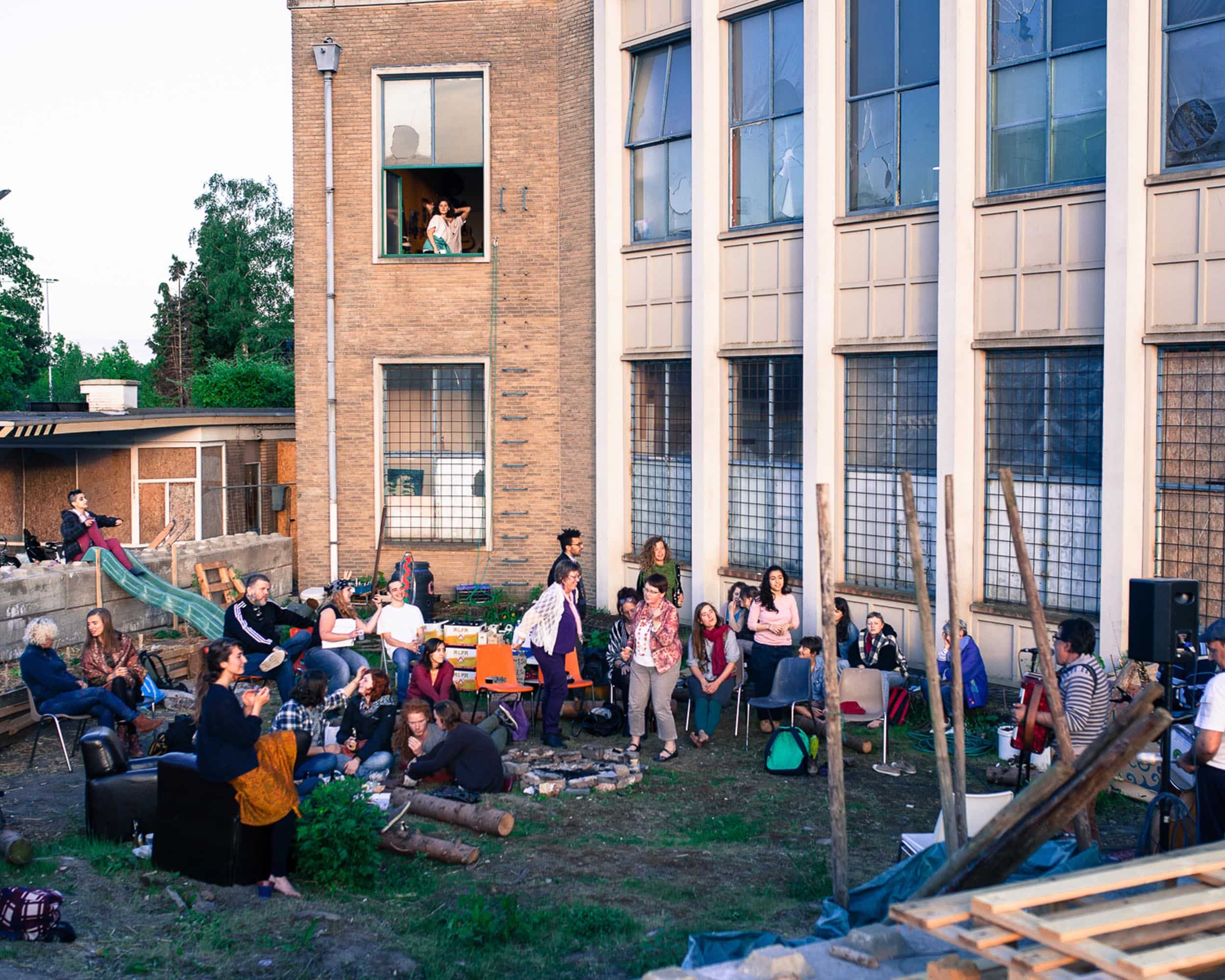 The Landbouwbelang
"Culture-making places are essential to society."
Autonomous sanctuary for music and art. Collective of initiatives and individuals, with space for experimentation, exchange and development of sustainable and creative lifestyle.
The agricultural sector consists of: open studios and workshops, meeting space The Landhouse, open stage The Cellar, People's Kitchen Kometen and Weggeefwinkel Maastricht. In addition, we have a concert hall and a large exhibition hall available for civic initiative and concerts are regularly organized.
Lets explore! 
Want to discover the possibilities of the Agricultural Interest? Check it out here!
Address
Biesenwal 3
6211AD Maastricht