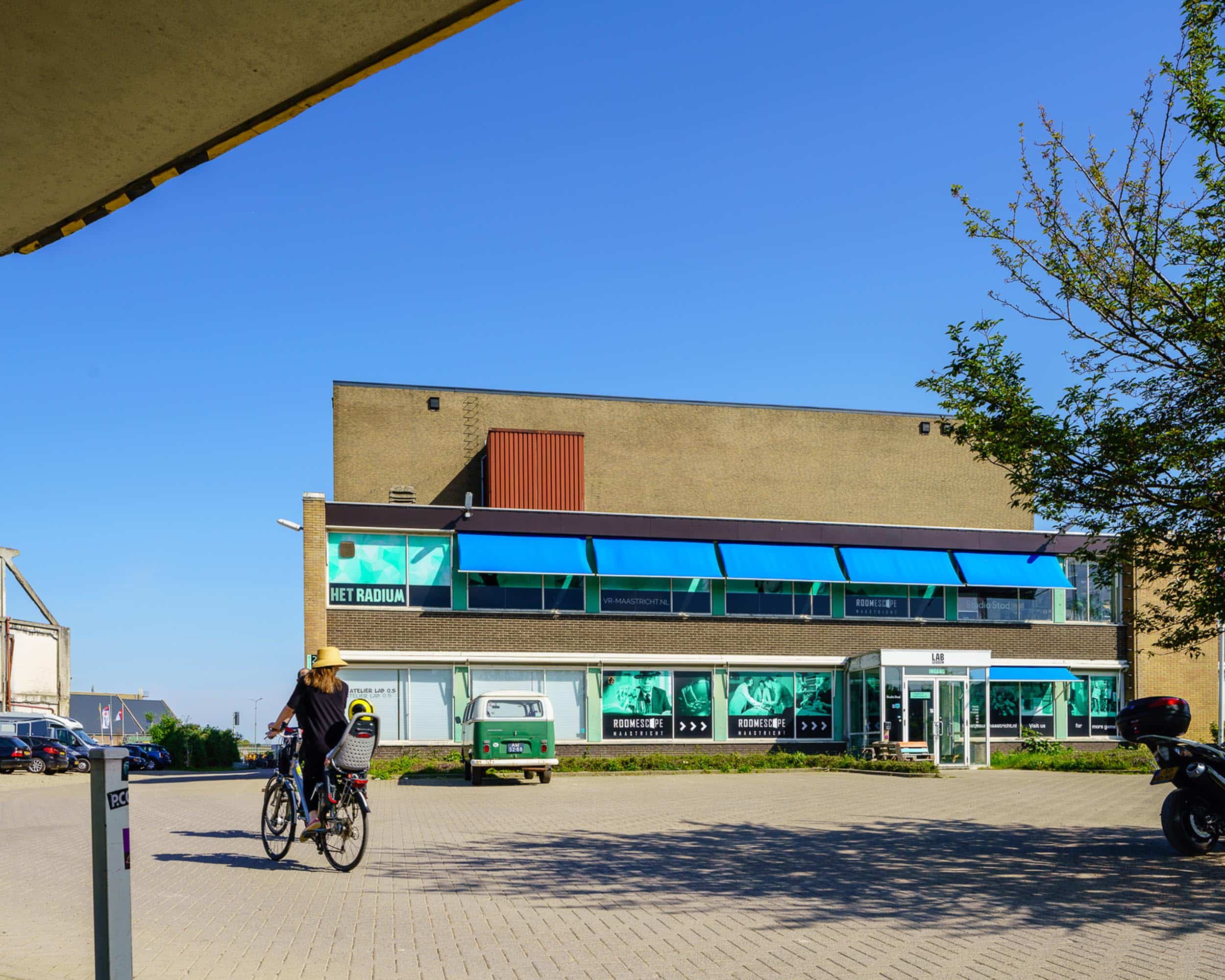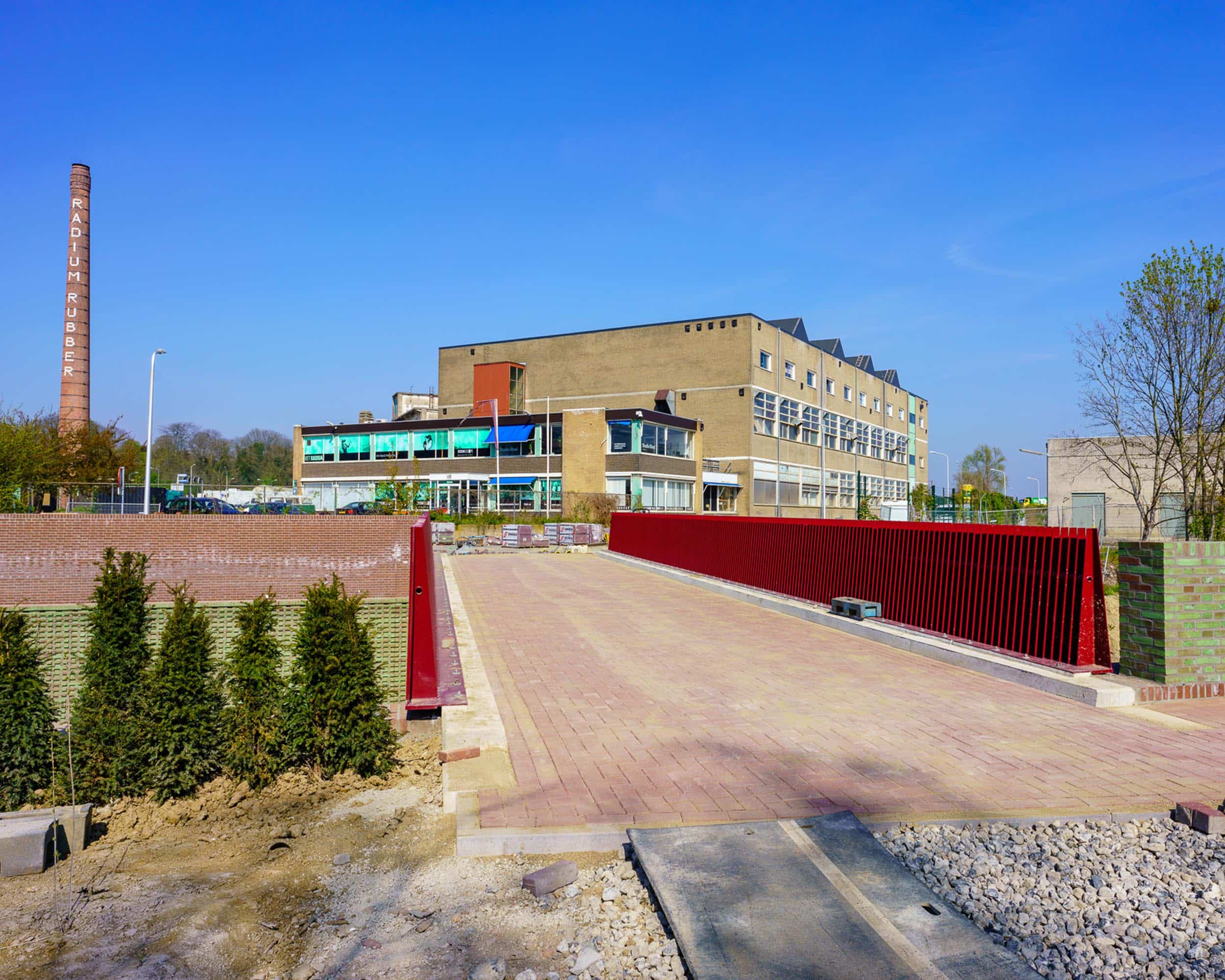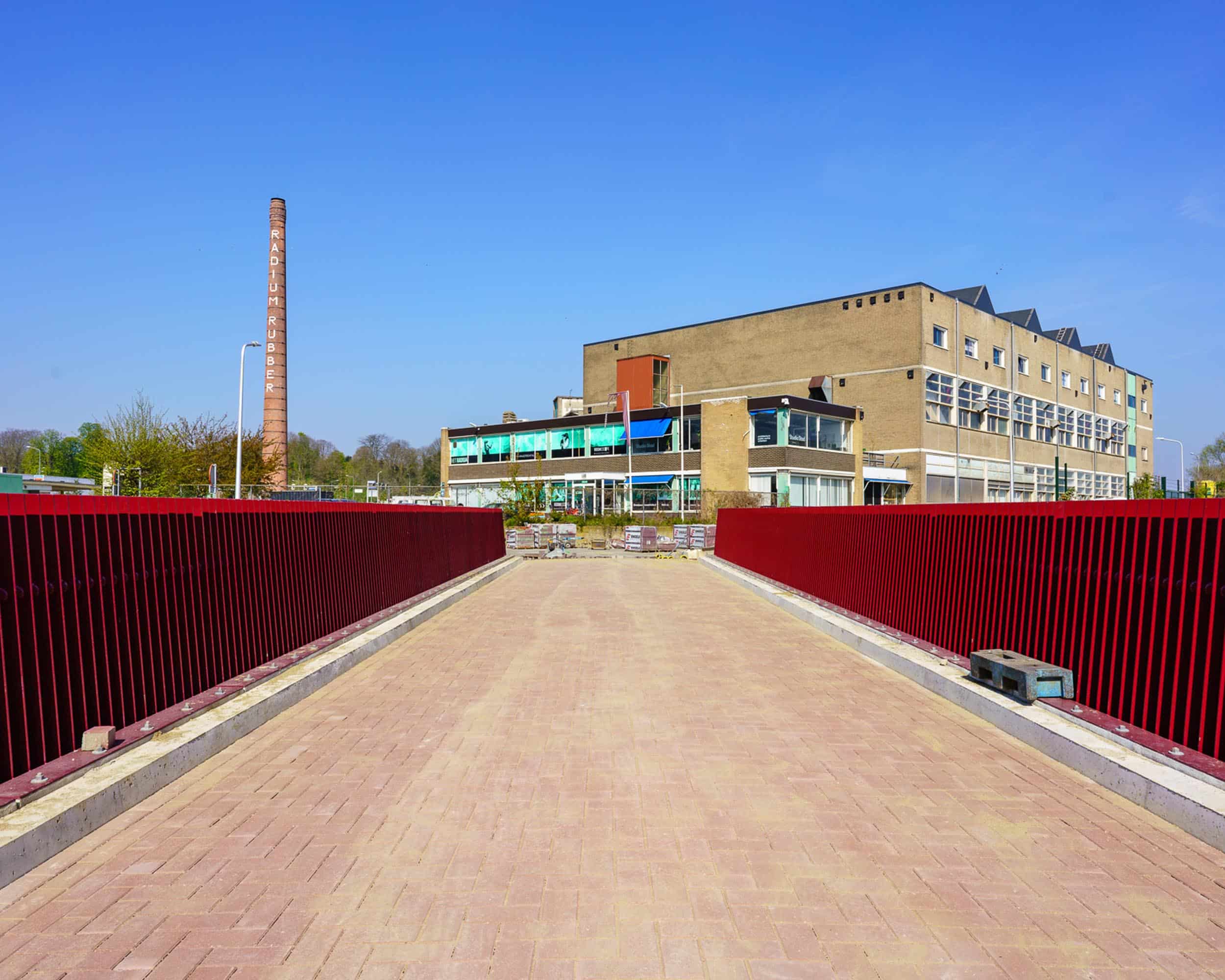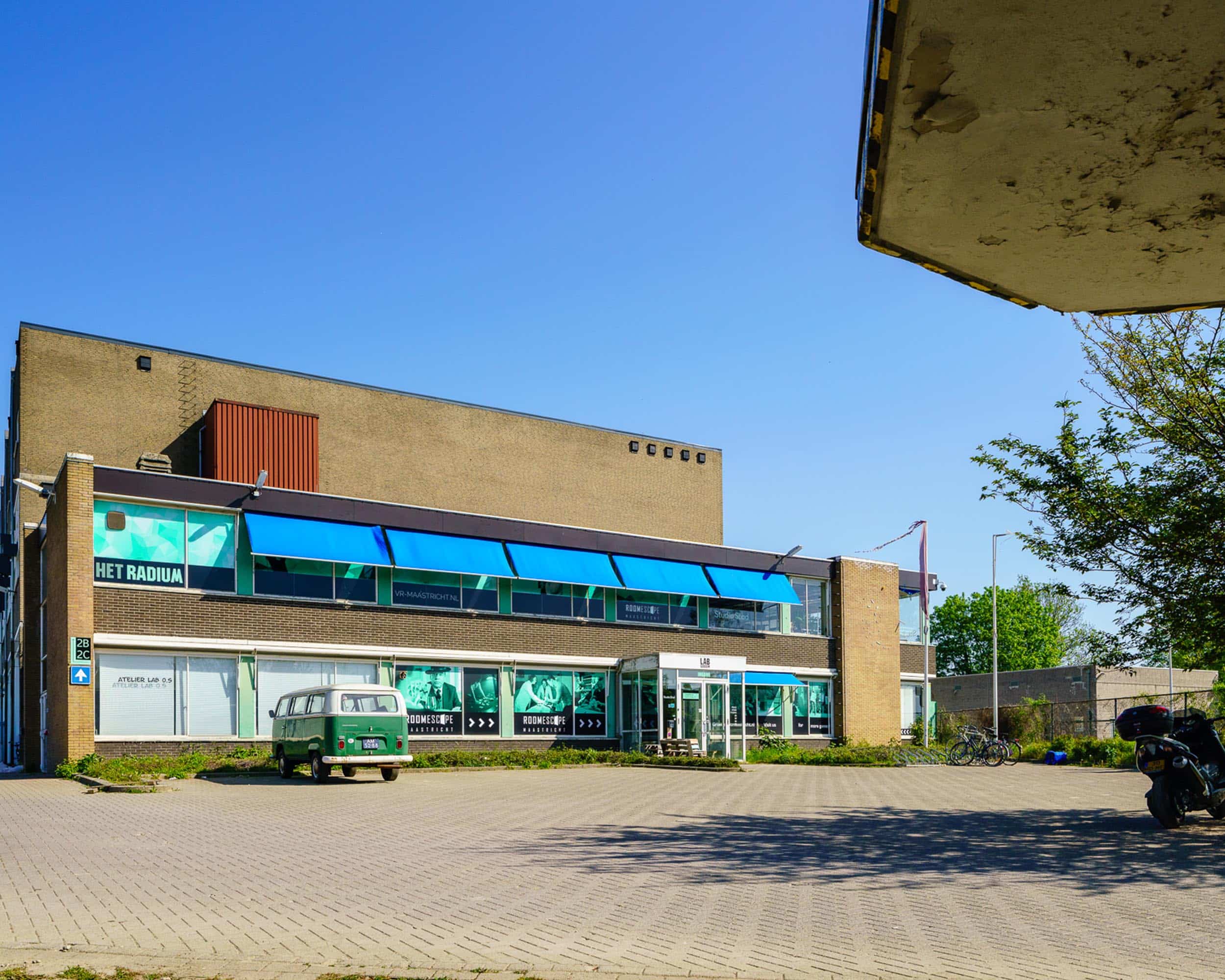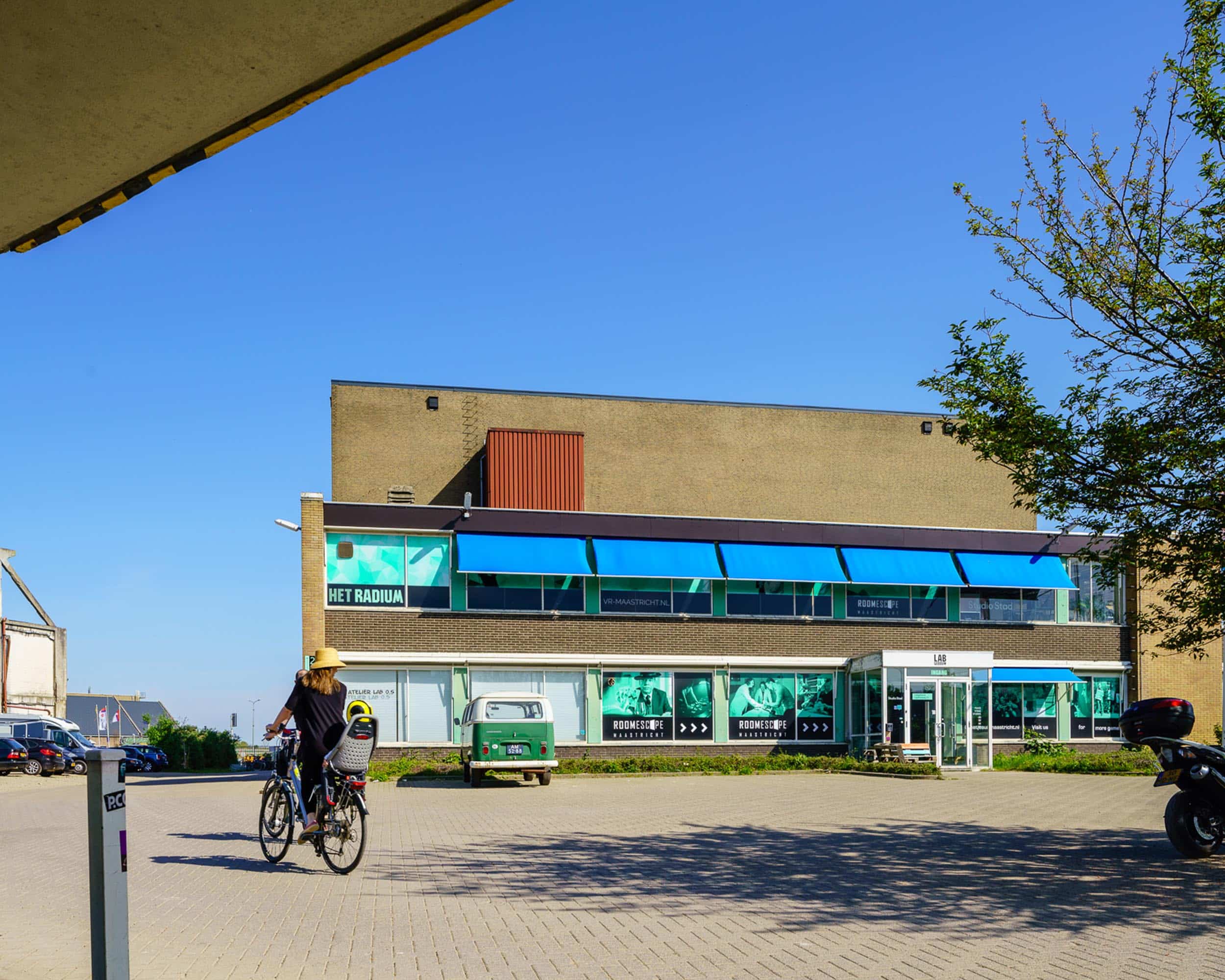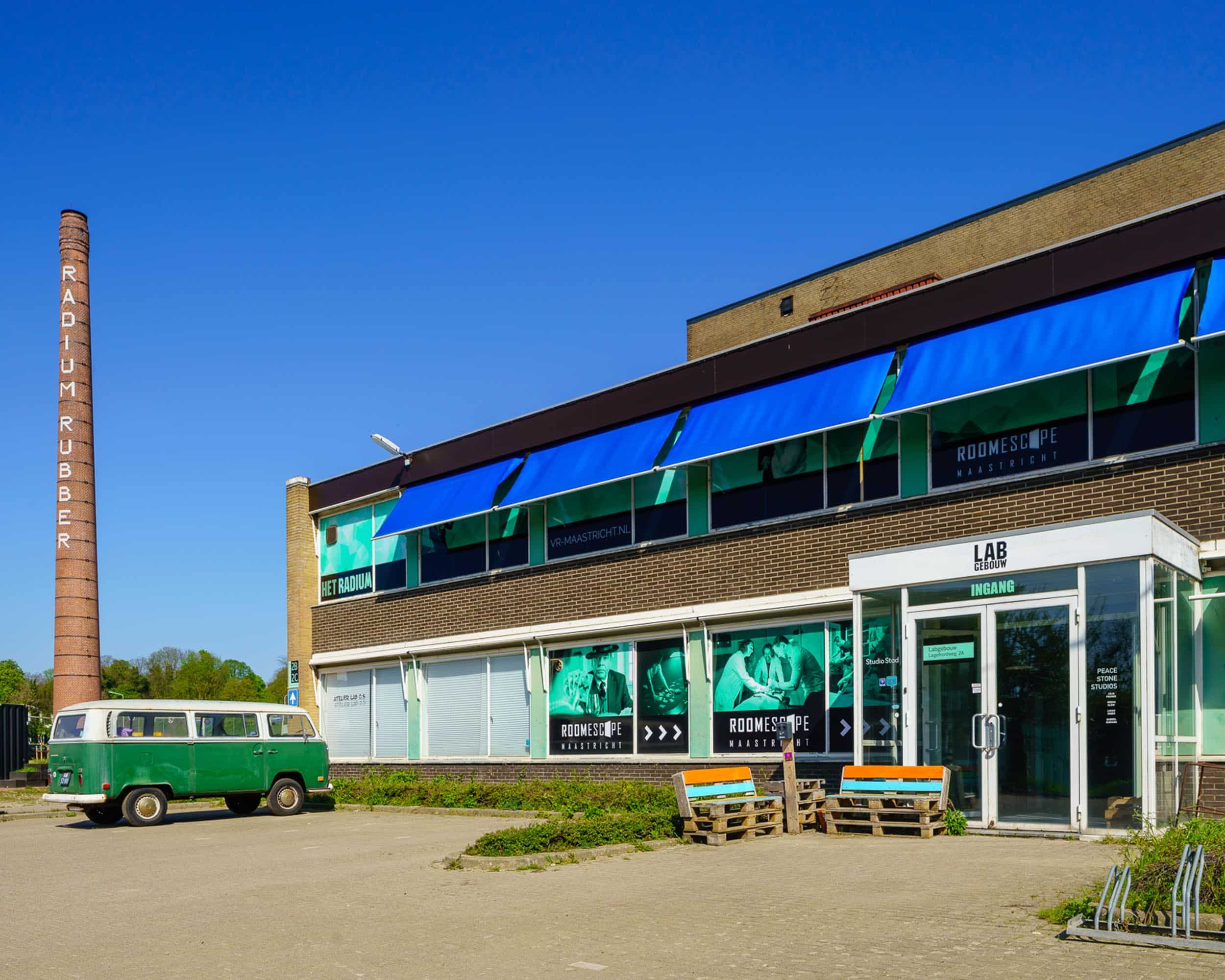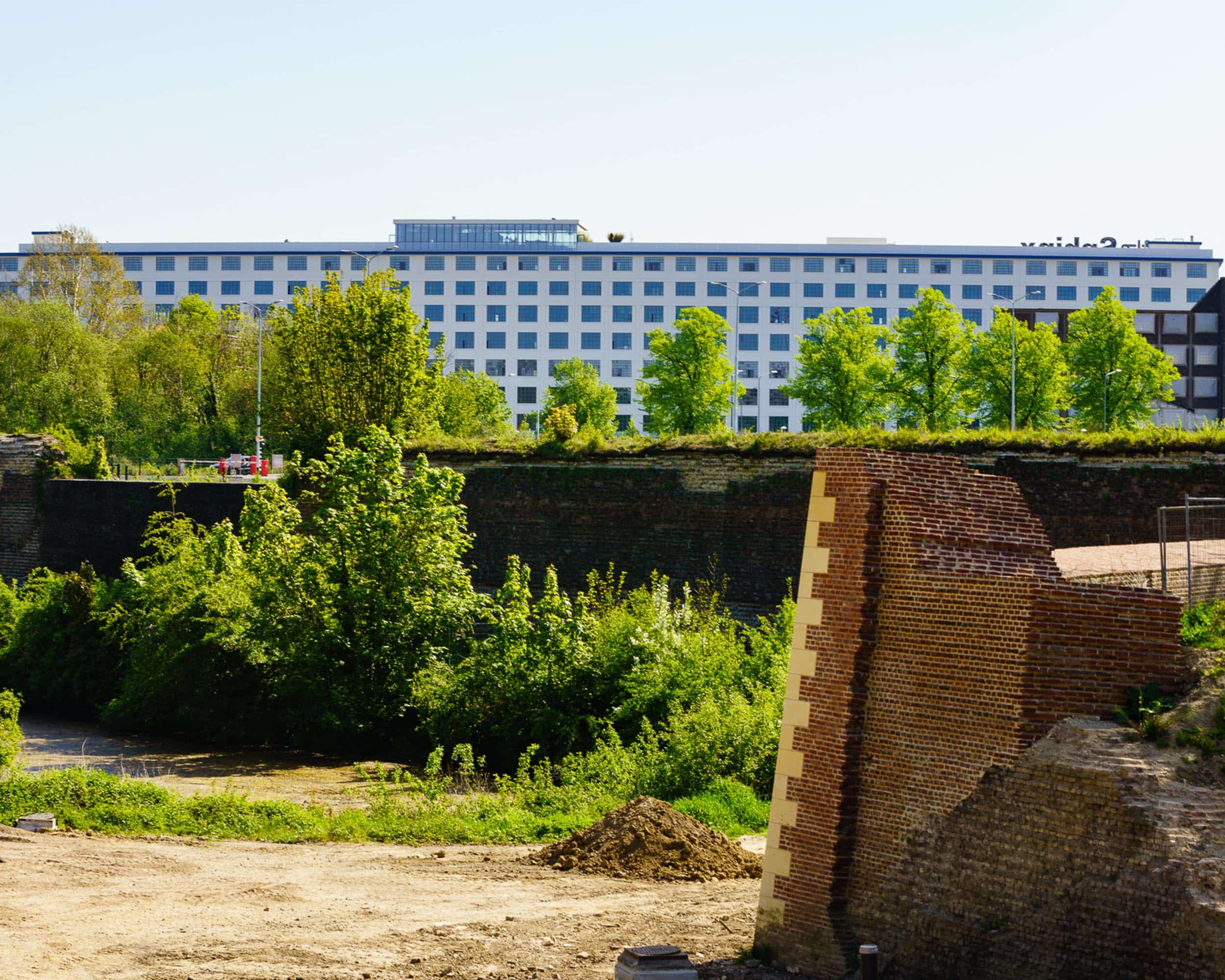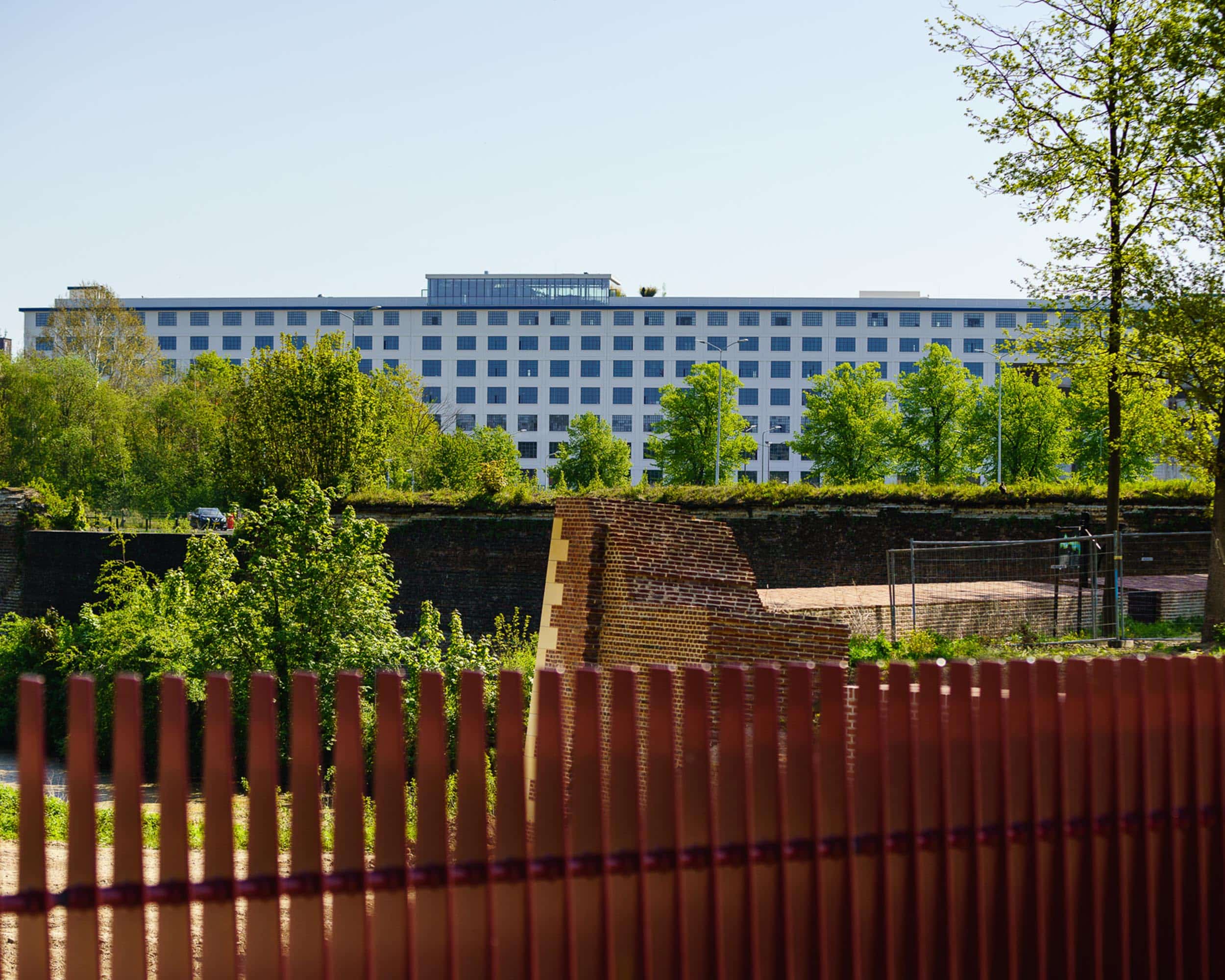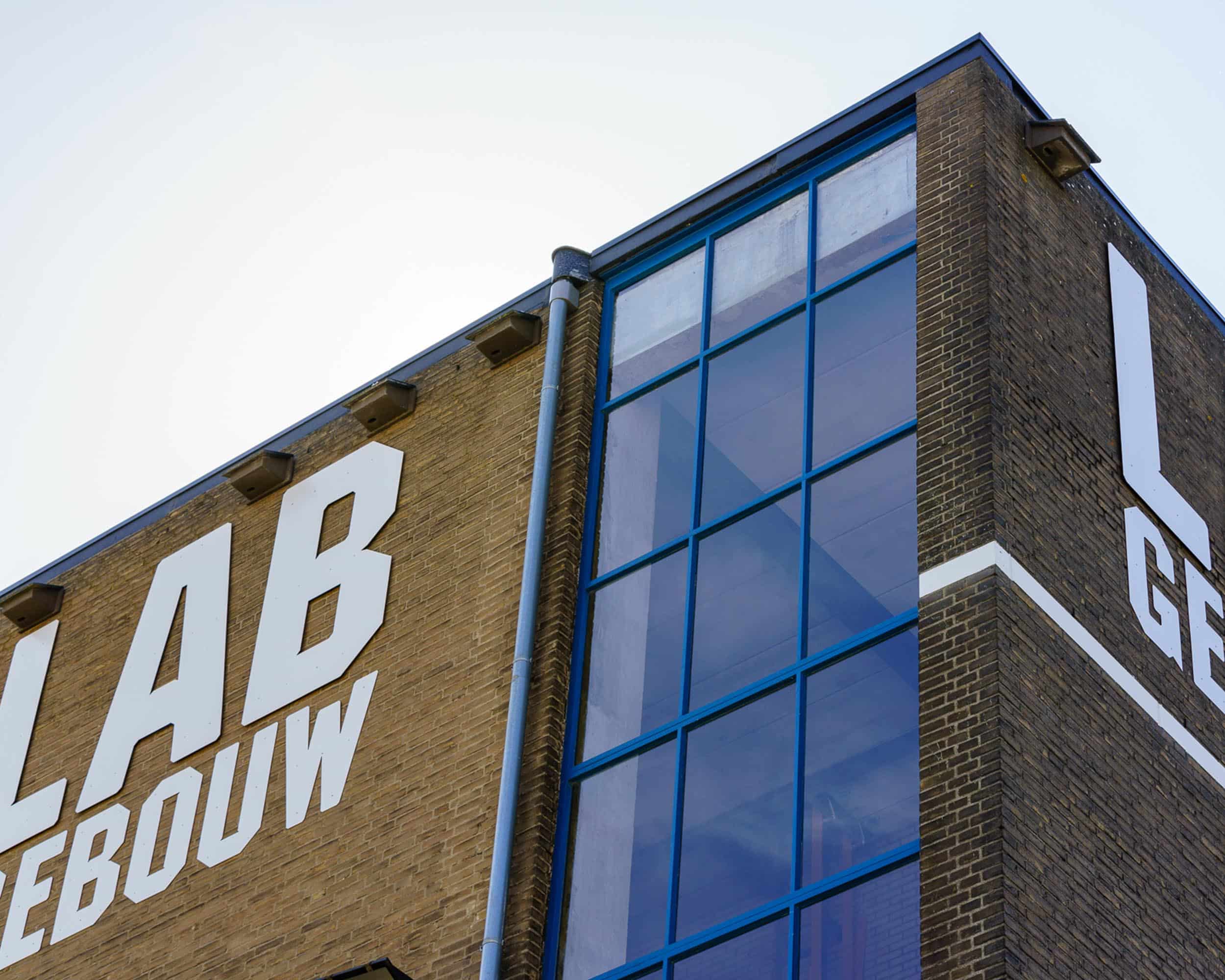 The Radium
"Experimenting on the edges of the Sphinxkwartier"
Where once bicycle and car tires, shoe soles and other household products were manufactured from rubber, it is now bustling with recreational and cultural activity. The Radium is adjacent to the Frontenpark and is characterized by distinctive buildings. Here you will find the Coking Plant, the Art Front, LAB Building and the Gashouder. But also the former factory chimney that has been restored and towers high above the Radium. Curious? Then stop by the Radium soon and take a look at:
Room Escape
Radium Boulders
or one of the other residents.
Address
Lage Frontweg 8
6219 PD Maastricht
Opening hours:
Different per organization