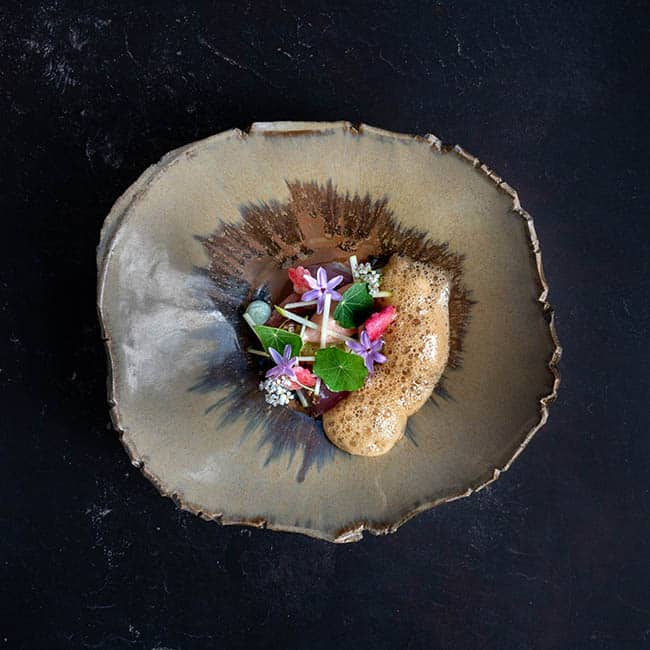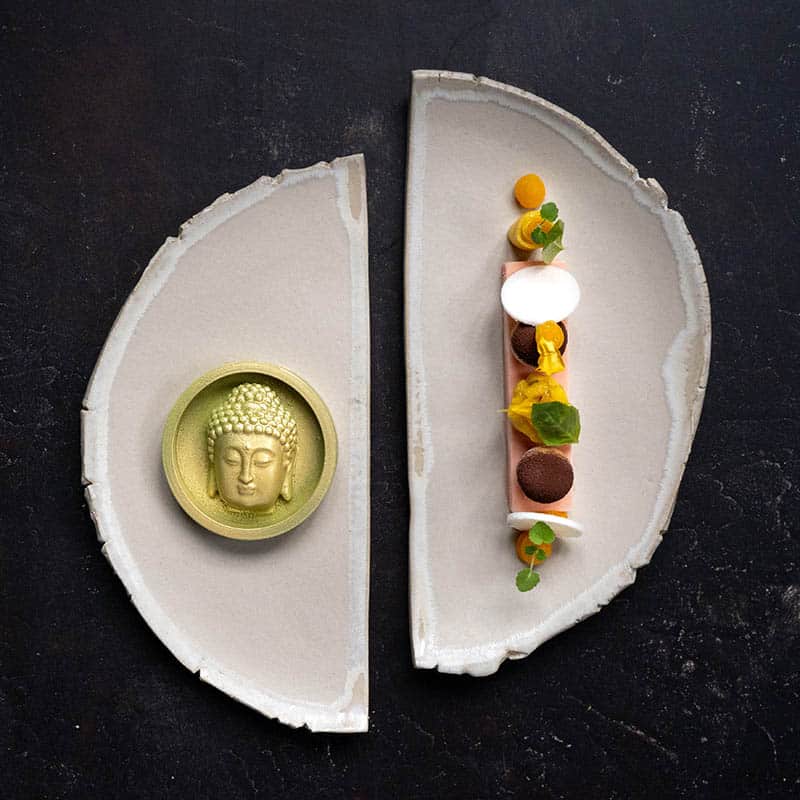 NOVO New Dining
Experience to remember
Verfrissend, grensverleggend & creatief
Gevestigd midden in het bruisende Sphinxkwartier in Maastricht. Het restaurant voelt luxe en onconventioneel, ademt volwassen- en speelsheid tegelijkertijd. Er is duidelijk nagedacht over de gebruikte materialen die samen precies de juiste look and feel creëren van het interieur. Restaurant Novo New Dining is sexy en vernieuwend in ieder aspect: gerechten, inrichting en wijnen.
Altijd op zoek om de zintuigen van hun gasten te prikkelen presenteren ze hier maar liefst twee keer per maand een nieuw menu. Vragen we Rodny zelf naar zijn doelen voor de komende jaren dan antwoord hij met een glimlach: "Nog meer genieten en vooral leven naar mijn eigen waarheid. En met Novo? Gaan we nog veel mooie momenten beleven!"
Schuif gezellig aan!
Check the website for more information.
Address
Aan de Brikkenbouw 4F
6211 XT Maastricht
T: +31(0)43 204 11 69
E: info@novo-dining.com