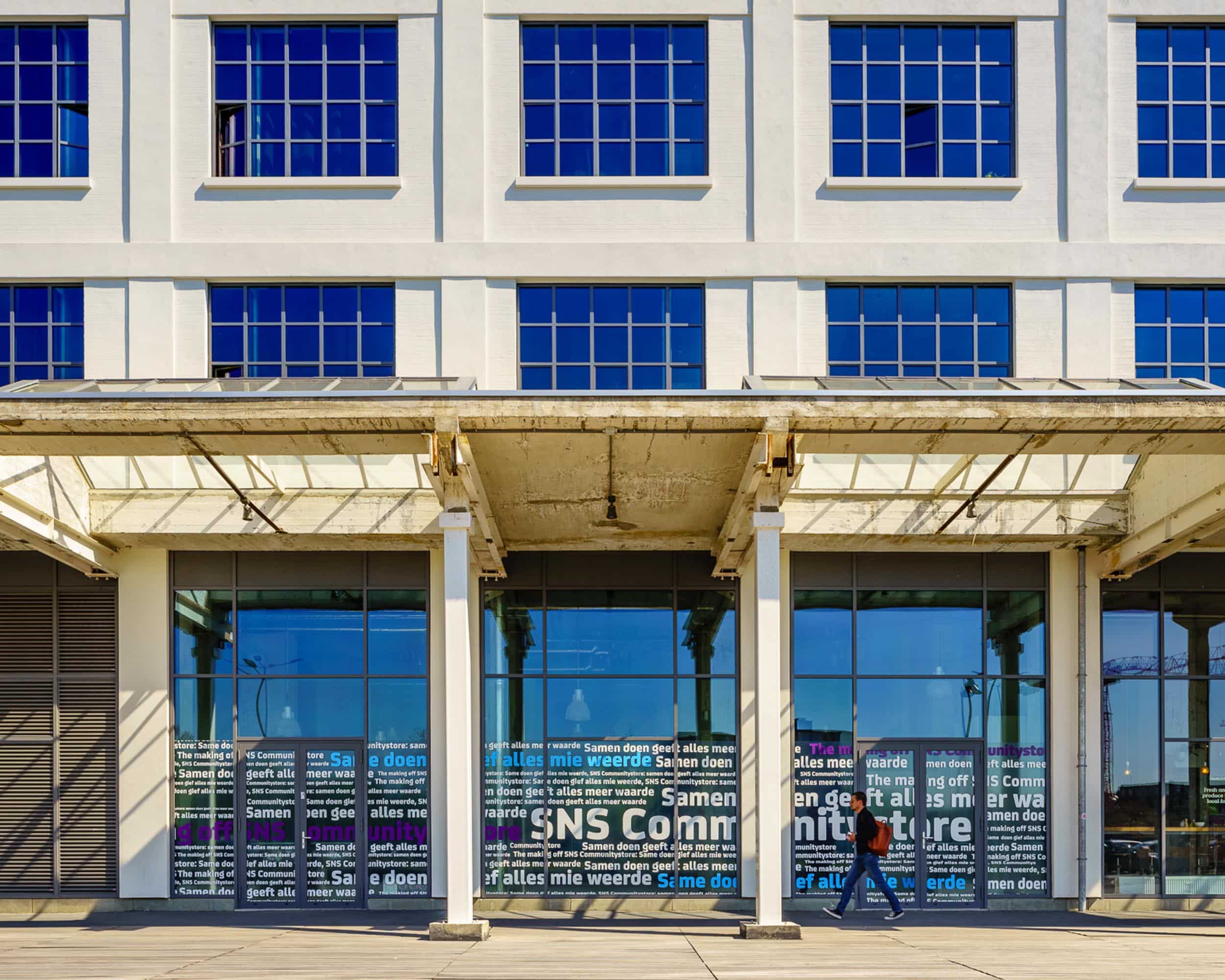 SNS De Ruimte
"Een inspirerende plek waar je wijzer wordt over geldzaken."
The Space of SNS is a new meeting place for and by Maastricht where activities around different themes about money are held and where new ideas are given a chance.
In de Ruimte bieden we je letterlijk de ruimte om te ontmoeten, te leren en geïnspireerd te raken. Je sluit je laptop aan op het gratis WIFI netwerk om hier lekker te kunnen werken of je spreekt af in een van de meetingsruimtes. Ook kun je actief aan de slag bij events, zoals workshops en themamiddagen over belastingaangifte, sparen, je pensioen of je kinderen leren omgaan met geld. In de Ruimte help en motiveer je elkaar, en wordt het makkelijker geldzaken te bespreken.
Helma van Pelt, manager of de Ruimte says: "With this place we hope to connect Maastrichtians and ZZP-ers from the neighborhood and help them with all questions about money. I look forward to welcoming many people."
Money matters boring? Not at de Ruimte!
Want to know more about your financial health or have an appointment? Click here.
Address
Petrus Regoutplein 3
6211 XX Maastricht
06-12535150
Opening hours:
Monday through Saturday from 9:30 a.m. to 6 p.m.