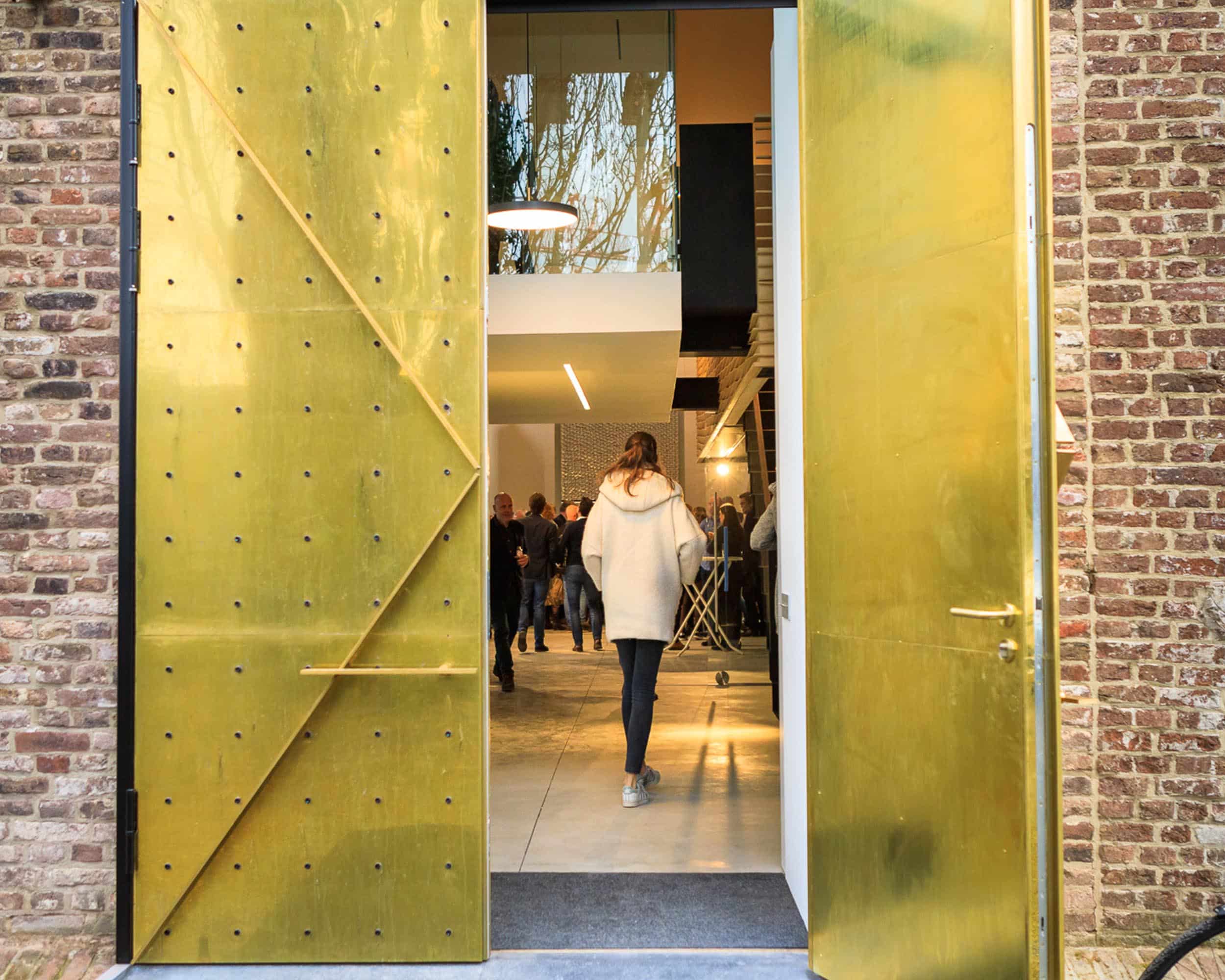 St. Andrieskapel
"A hidden piece of Sphinxkwartier"
Hidden behind factory walls, a few houses and school buildings lies the Andrieskapel. The imposing chapel has a rich history and is a remnant of the St. Andrew's Monastery dating from the 14th century. In the early 20th century, the chapel became the patronage building for an adjacent school. After World War II, the chapel was the studio of artists, including Charles Eijck and Piet Killaars. In 1982, a much-needed restoration followed and the Social History Center Limburg was given shelter in the chapel. Since February 2019, the Andrieskapel houses the design studio René Holten Industrial Design. A few times a year René Holten opens the chapel to the public and you can visit here for exhibitions in the field of design and art.
Go explore the St. Andries Chapel!
Check here when René Holten opens the chapel!
Address
Achter de Barakken 31
6211 RZ Maastricht
+31 (0) 6 55 50 50 45
Open during events.