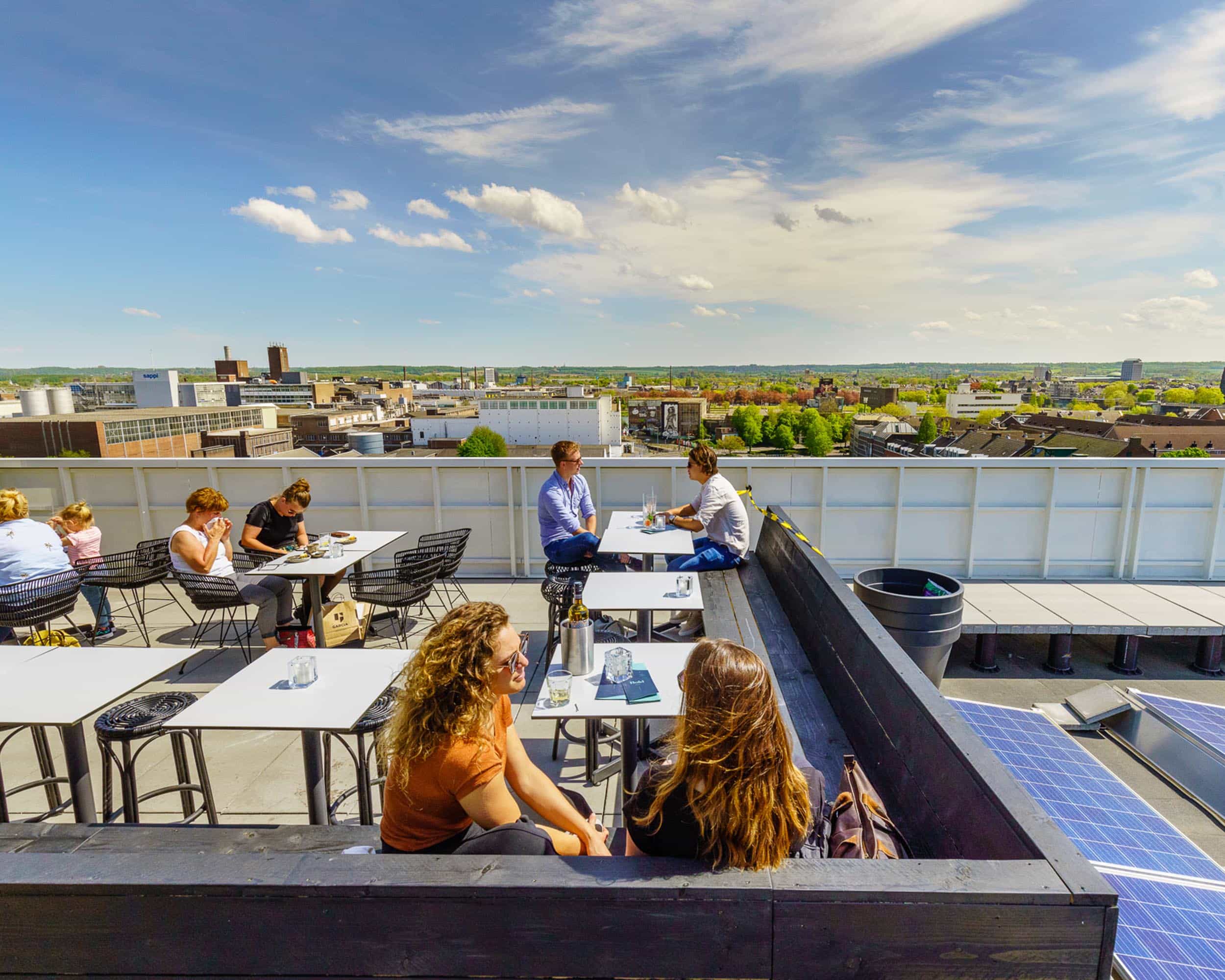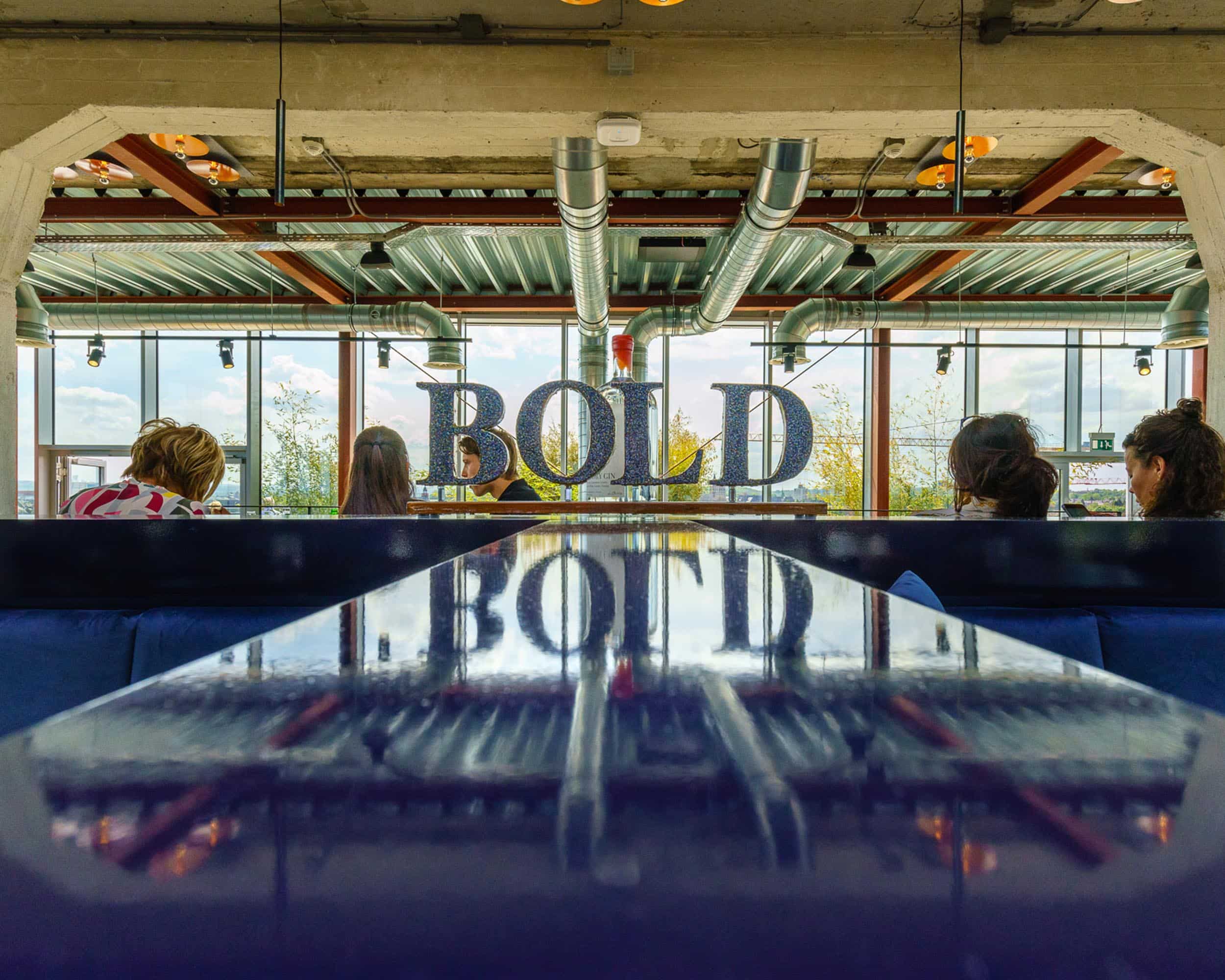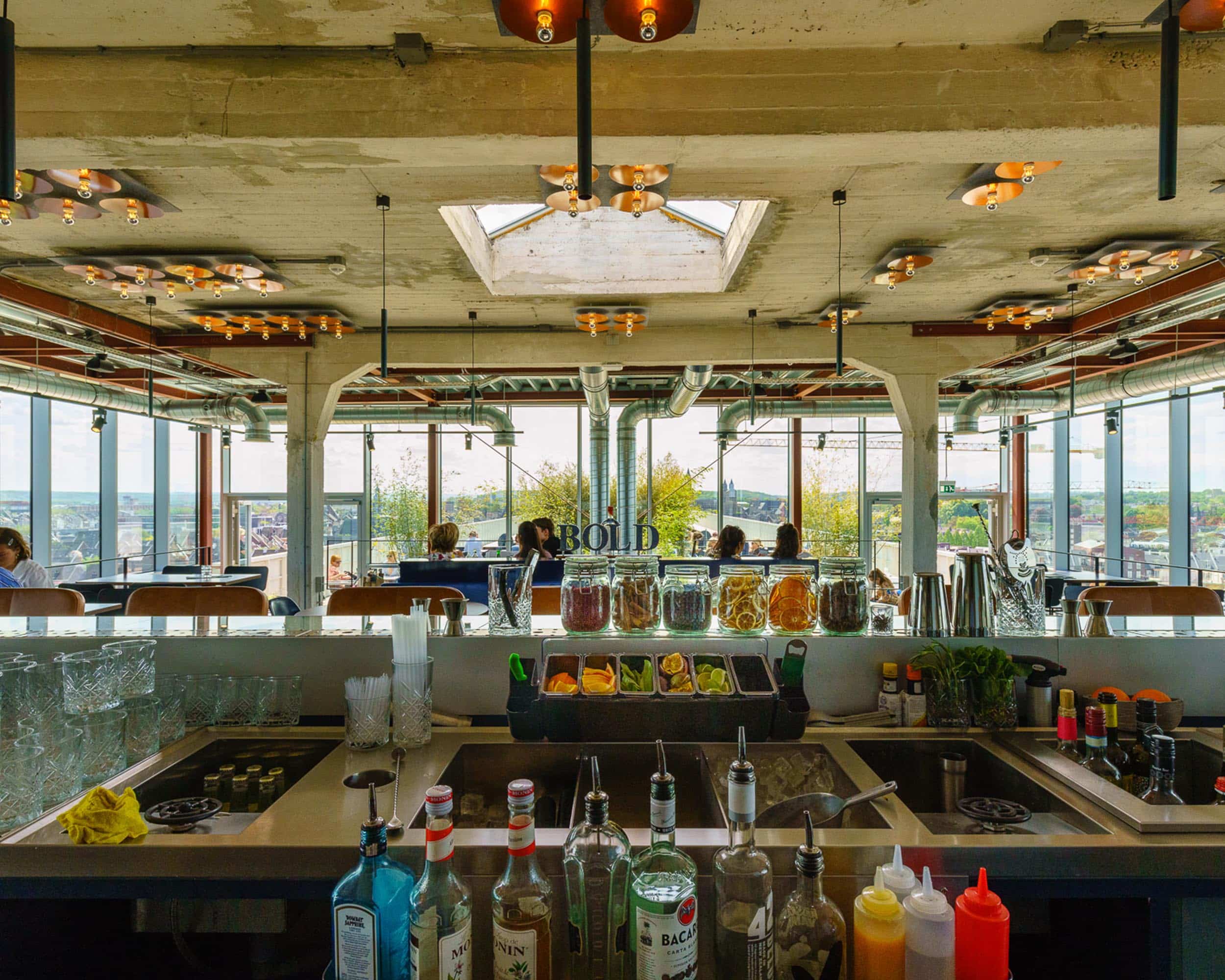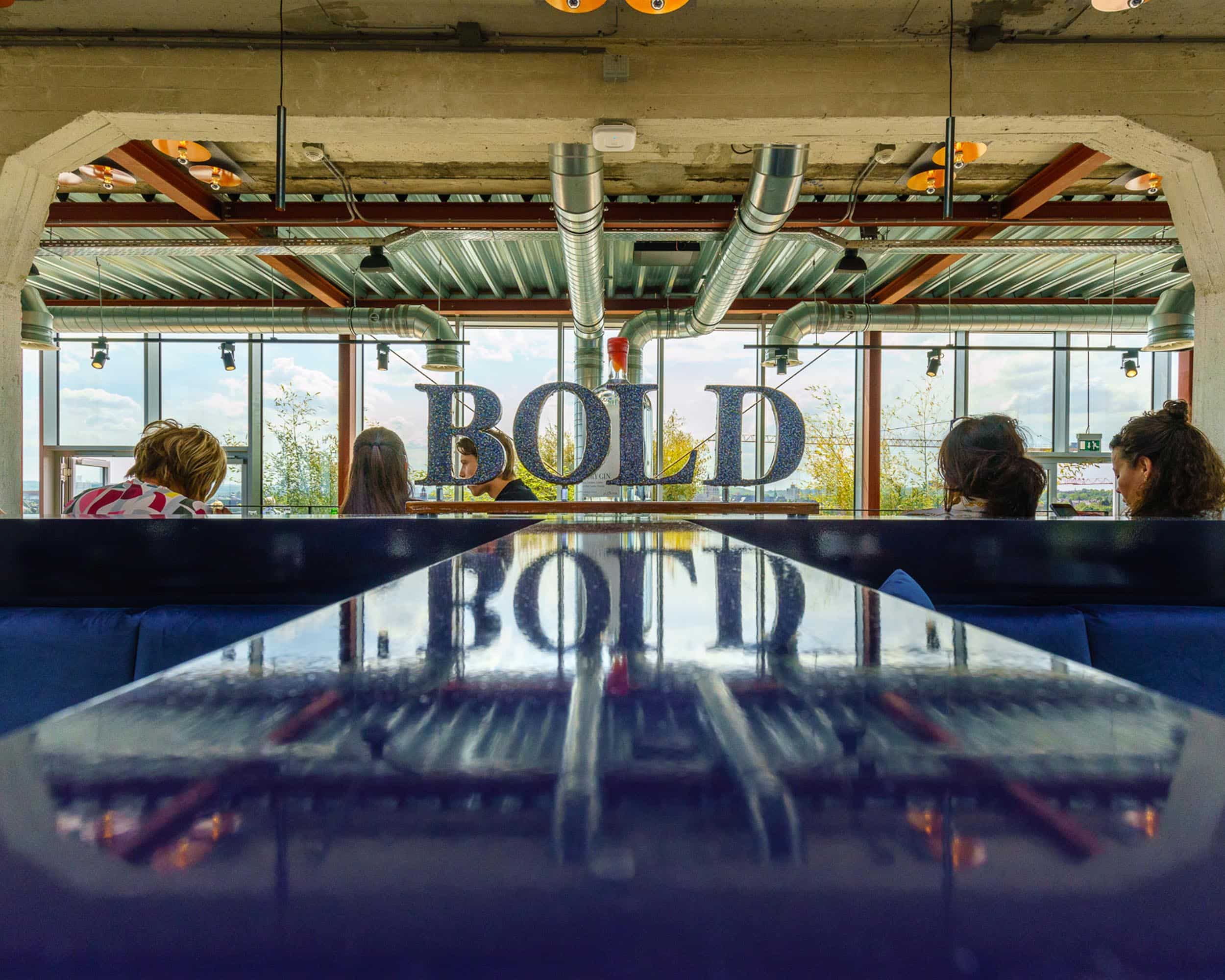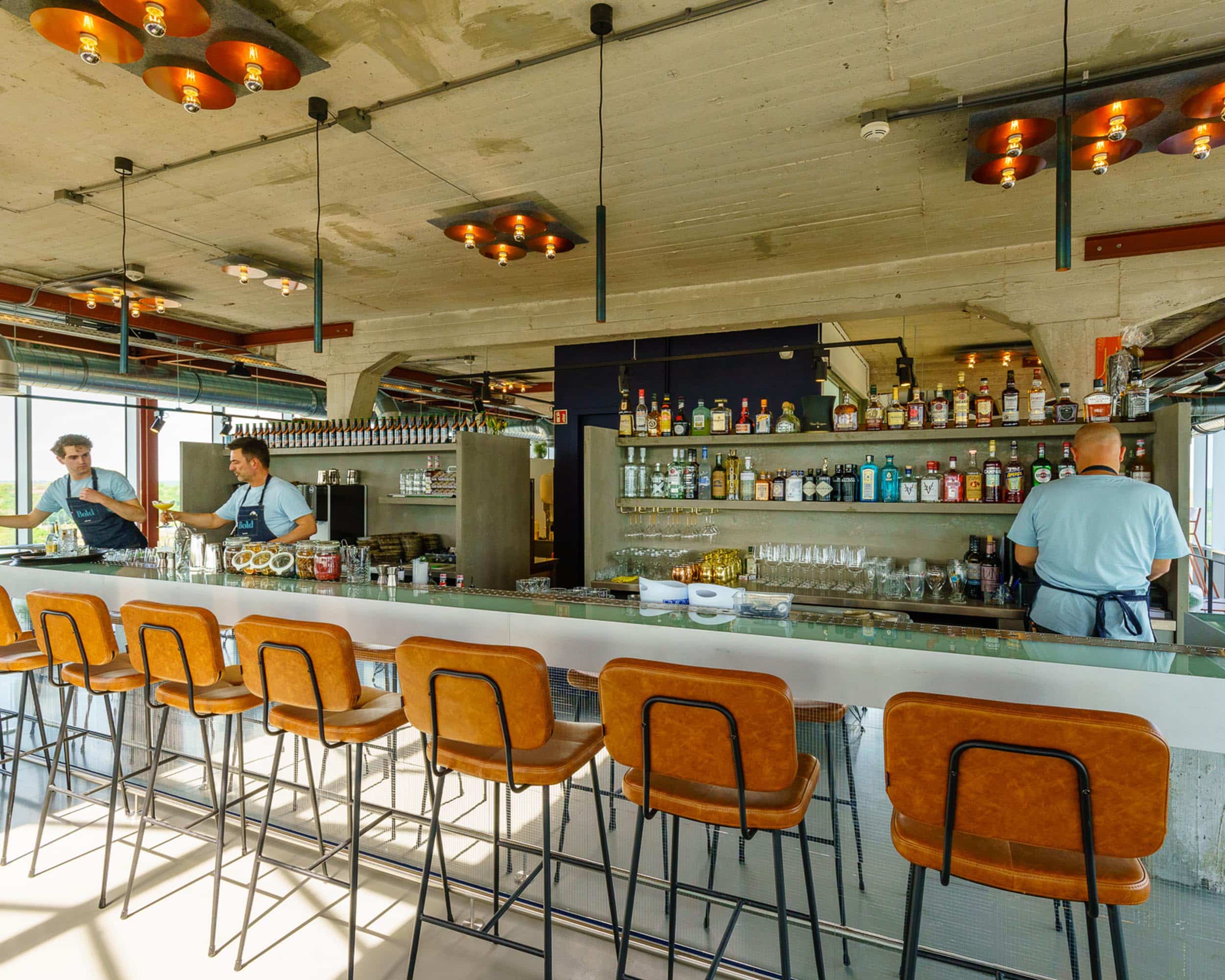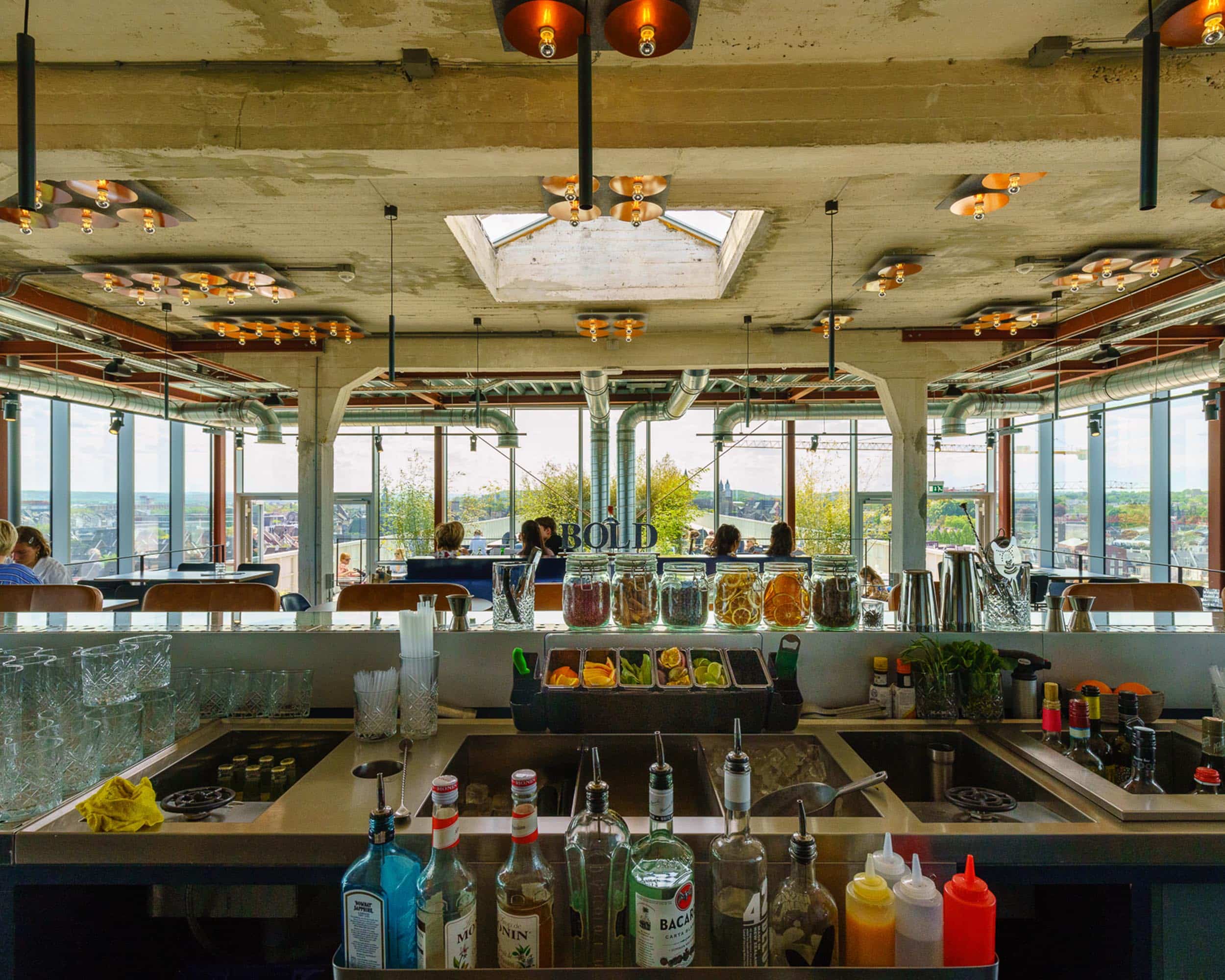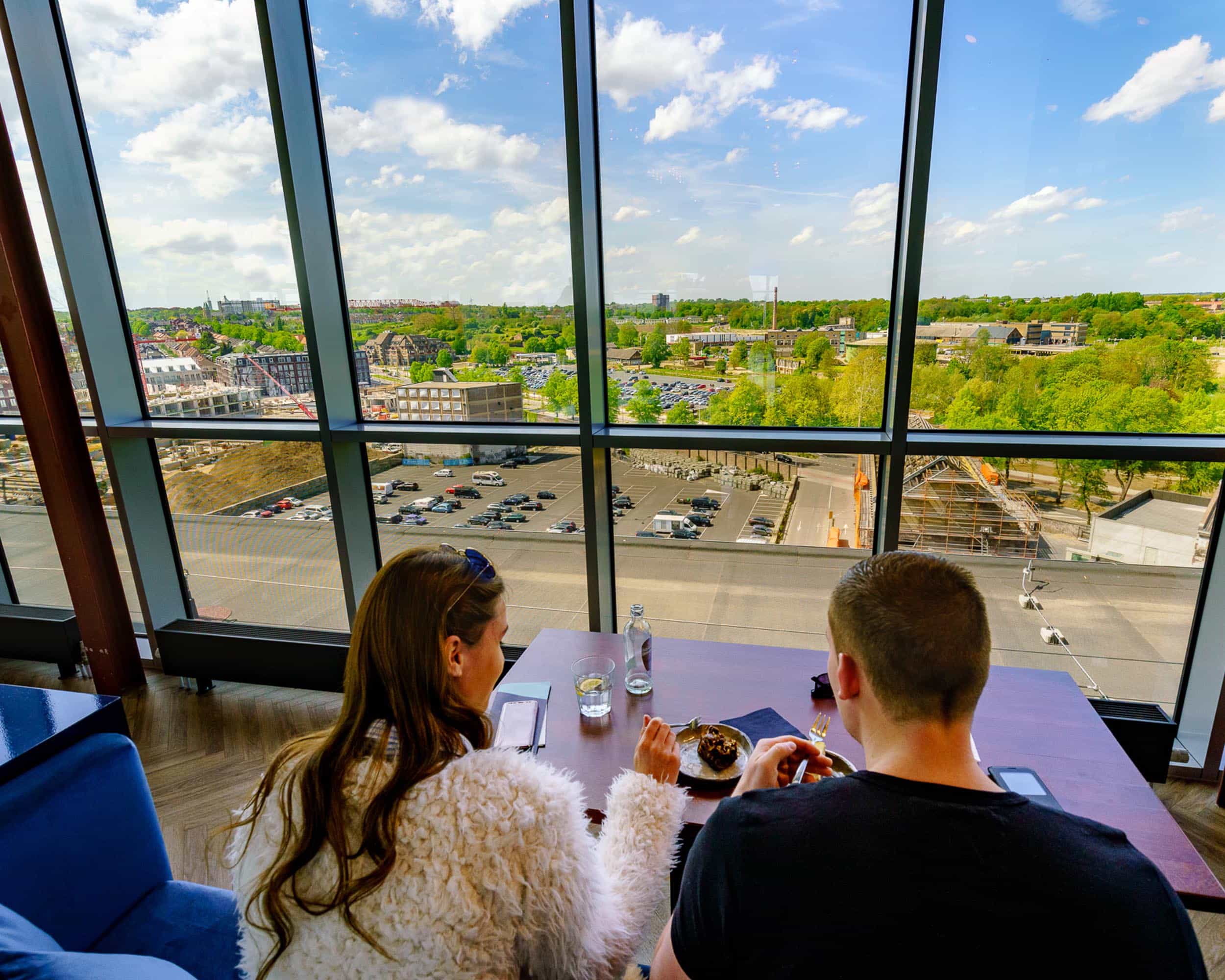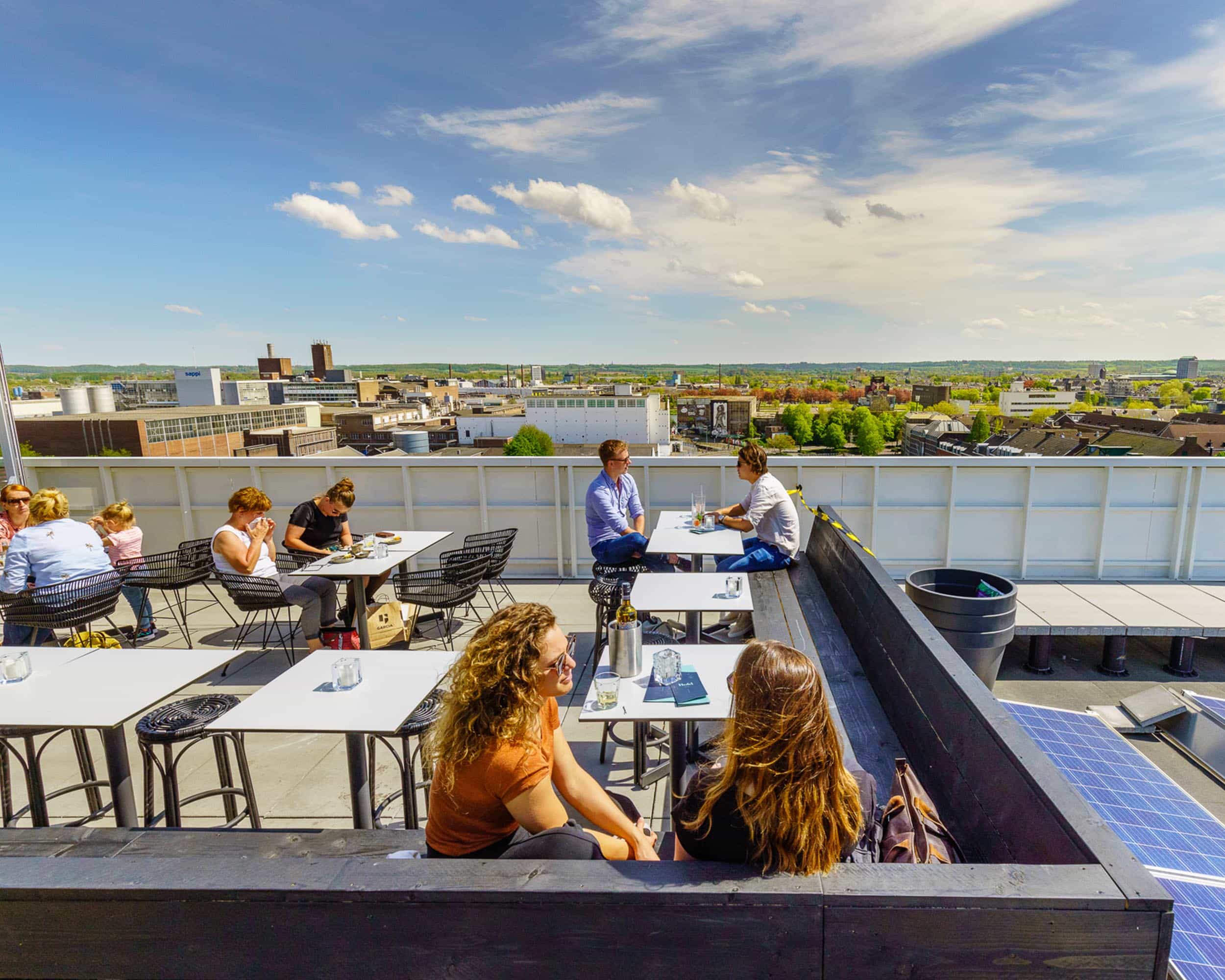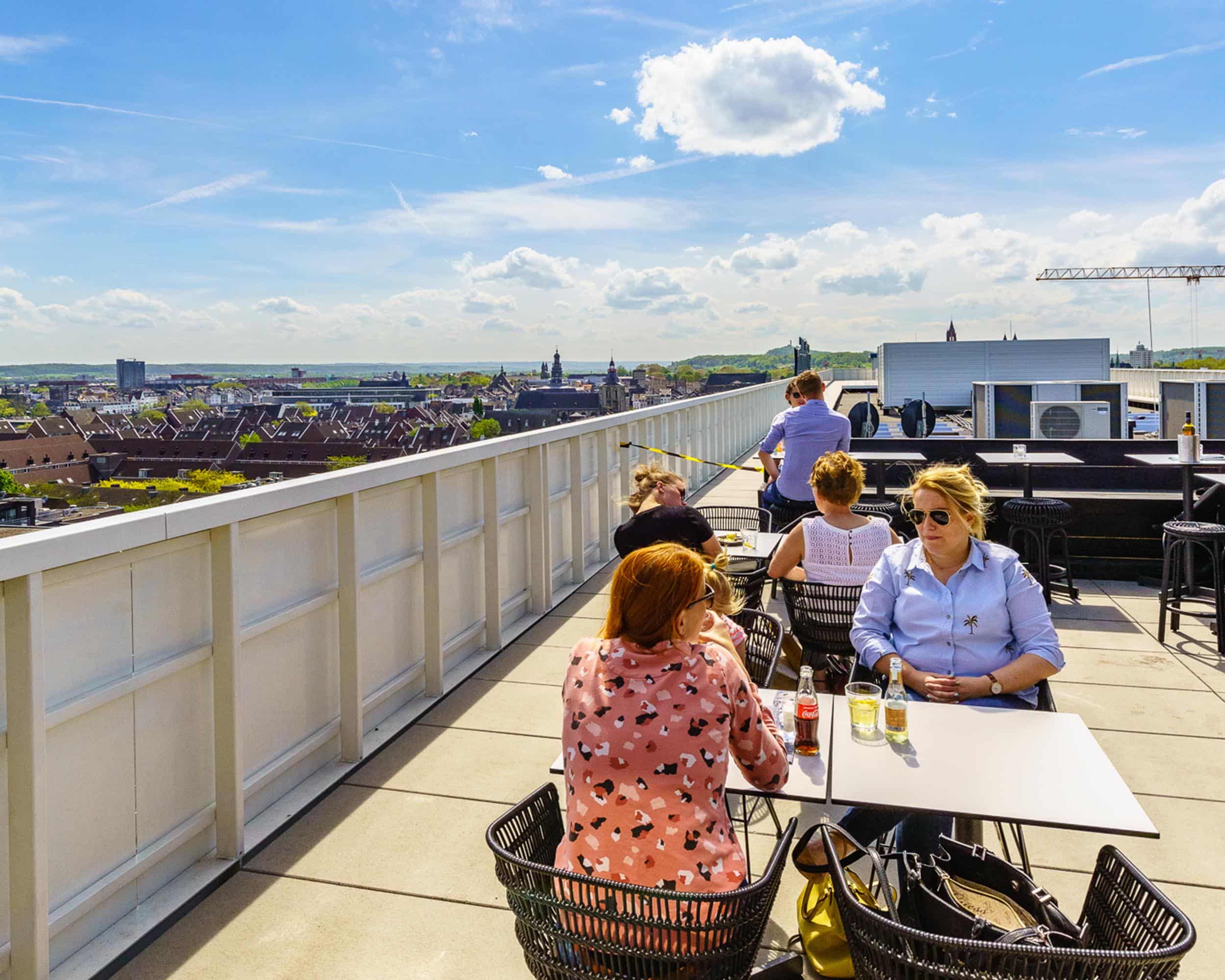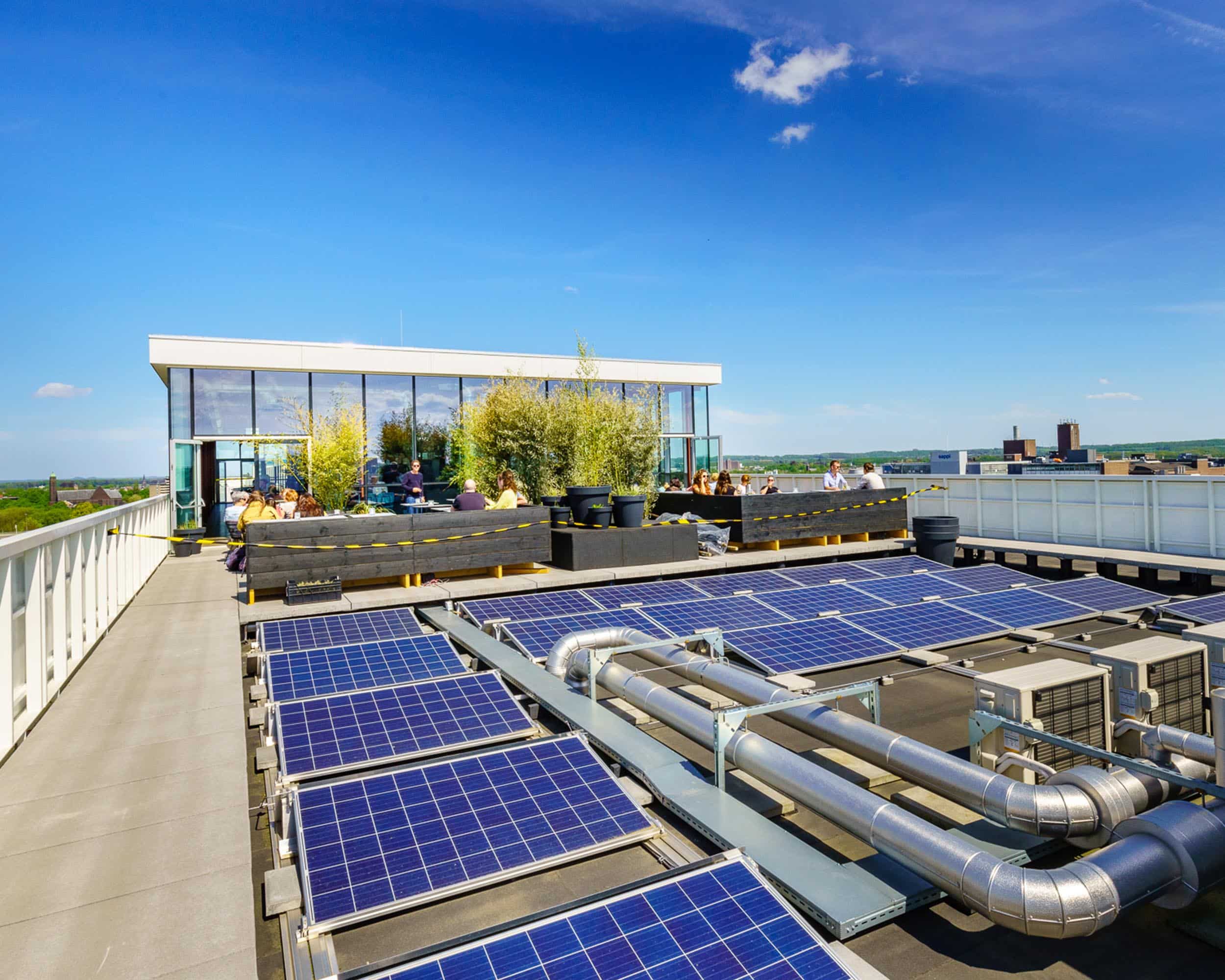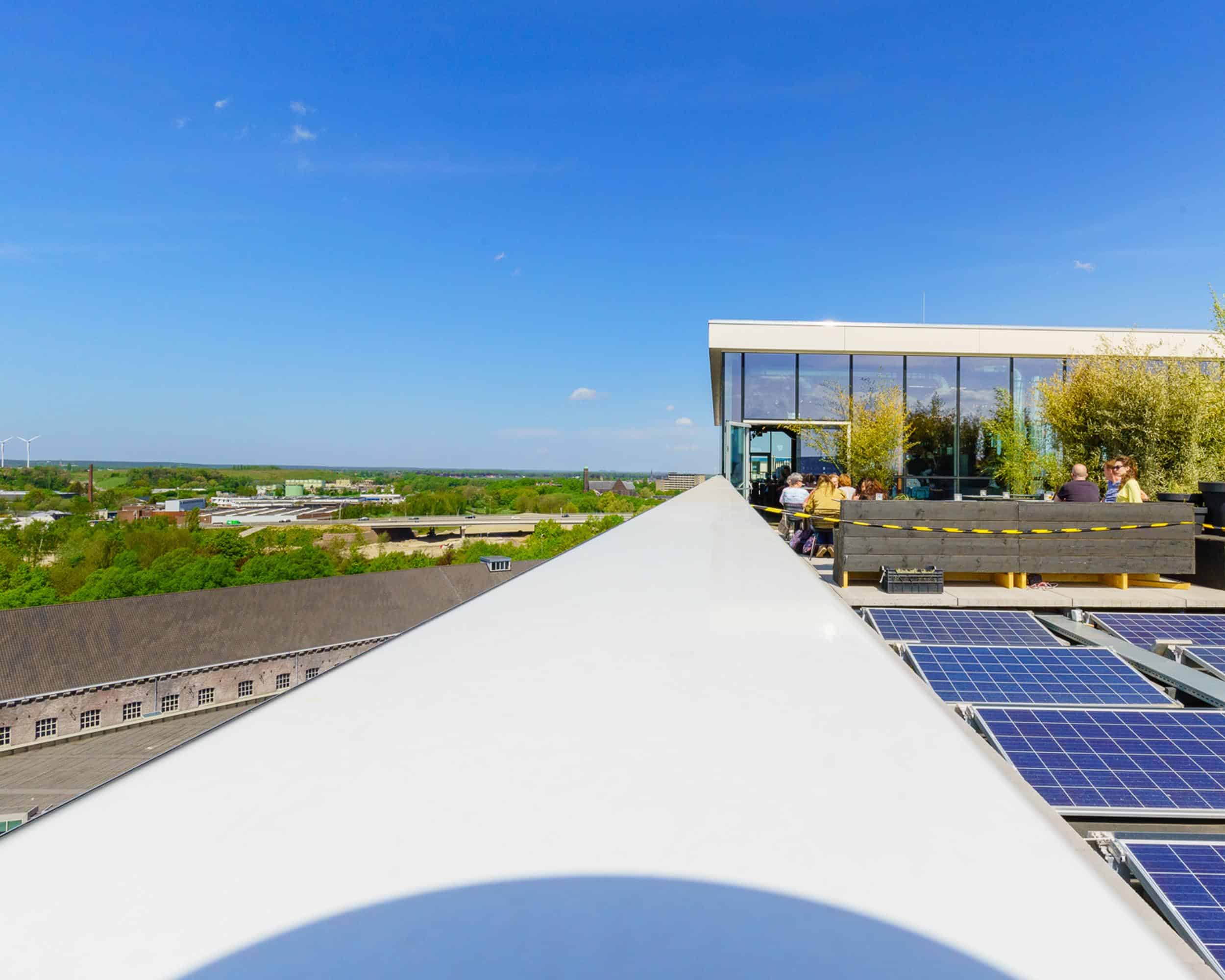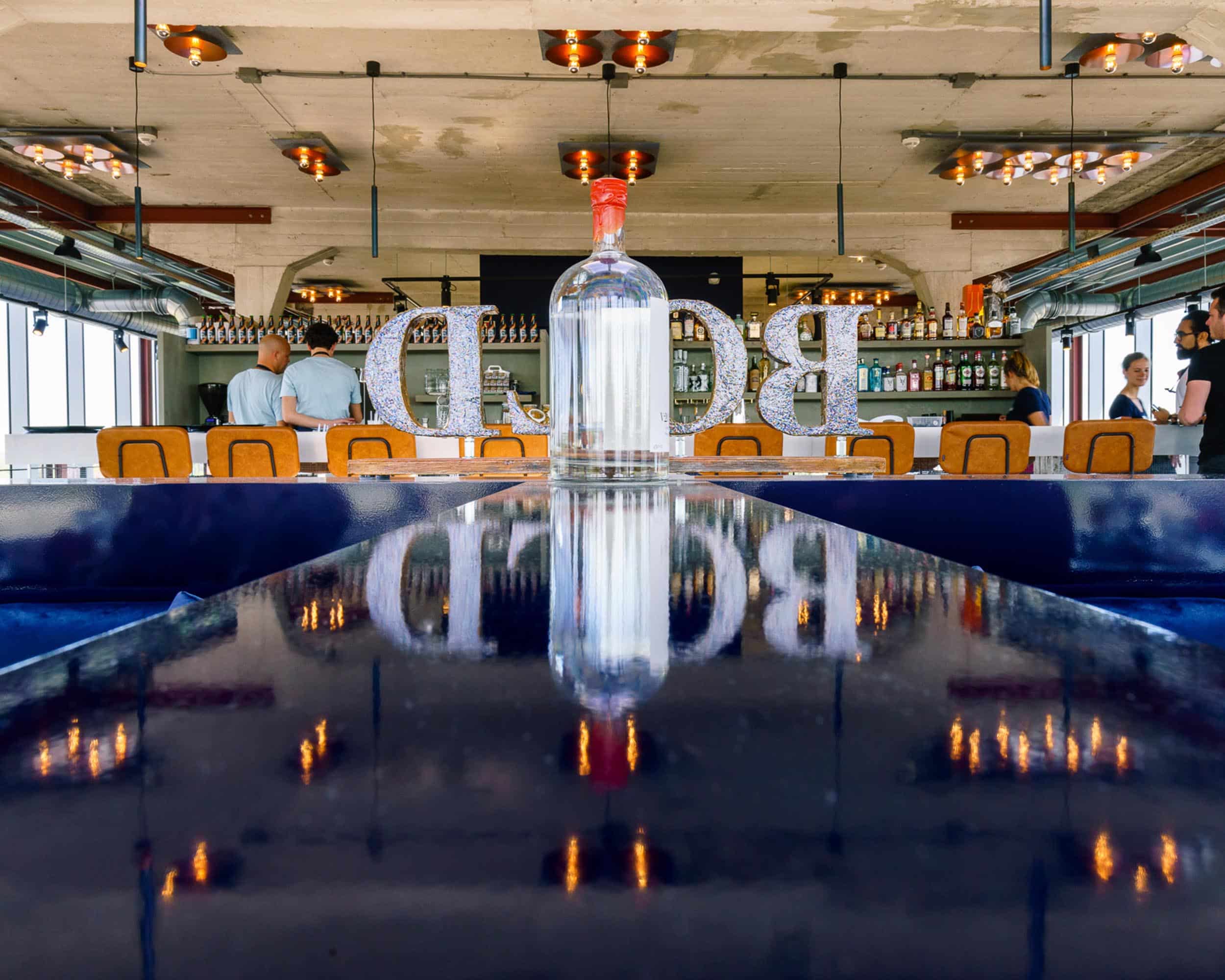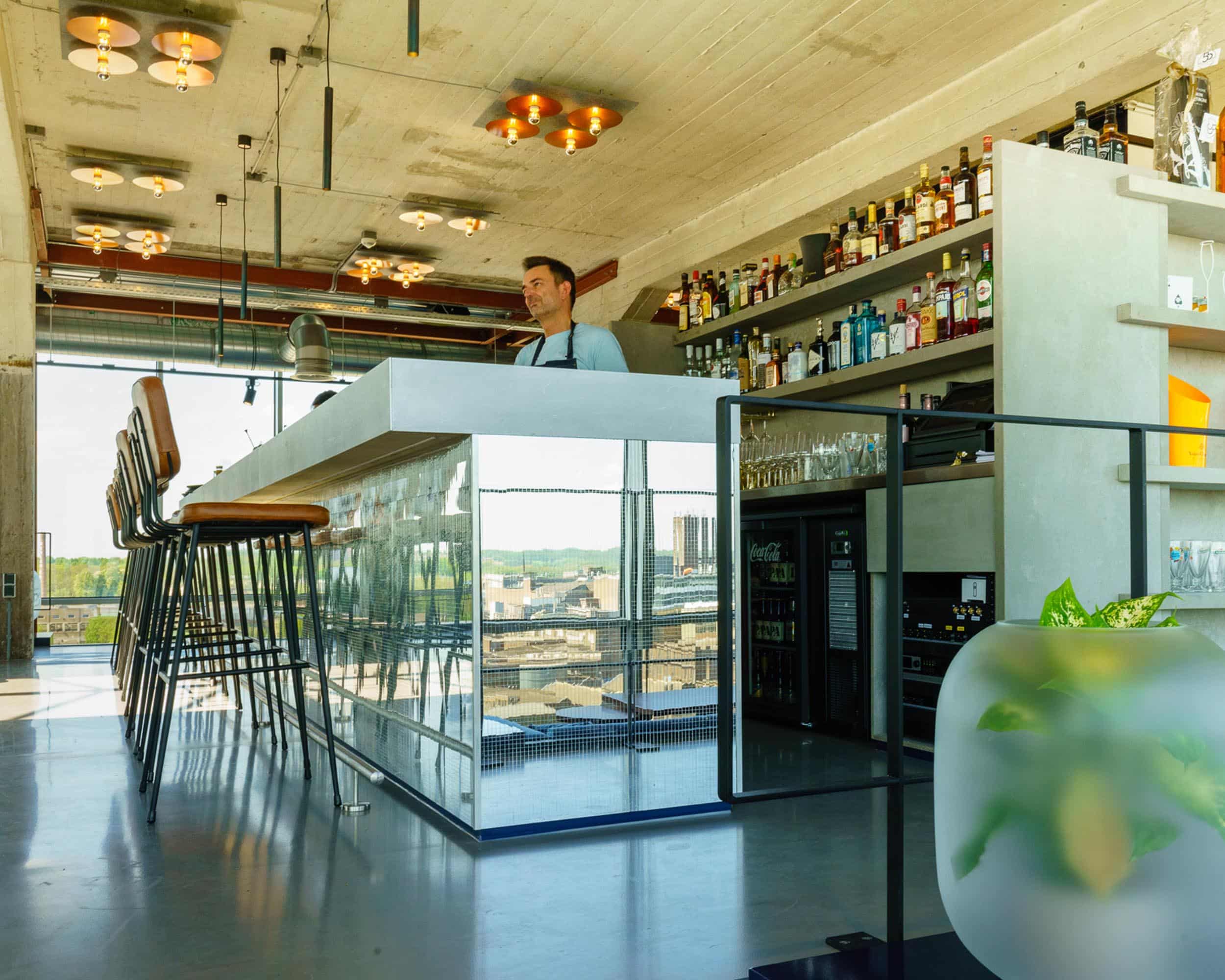 Bold Rooftopbar
"A worldly touch in Maastricht"
On the 8th floor of the striking Eiffel building you can not only enjoy an amazing view of the city and its surroundings. At Bold Rooftopbar you can combine this view with a good cup of coffee, a glass of wine or a delicious cocktail. The menu features 'social food': small dishes, tapas and antipasti that you share and invite interaction. For owners Pieter and Rob, the sky is not the limit, but only the beginning. Together they want to entice visitors to enjoy and experience.
Beautiful views, delicious food and great company
At Bold, you're guaranteed to have a good time with stunning views of the city, culinary creations and good company. Check menu or more information? Click here.
Address 
Het Eiffelgebouw, Sphinxcour 9a
+31 (0)43 711 22 35
(entrance via lobby of The Student Hotel)
Opening hours:
Wednesday to Monday 12:00 - 00:00
Closed on Tuesday