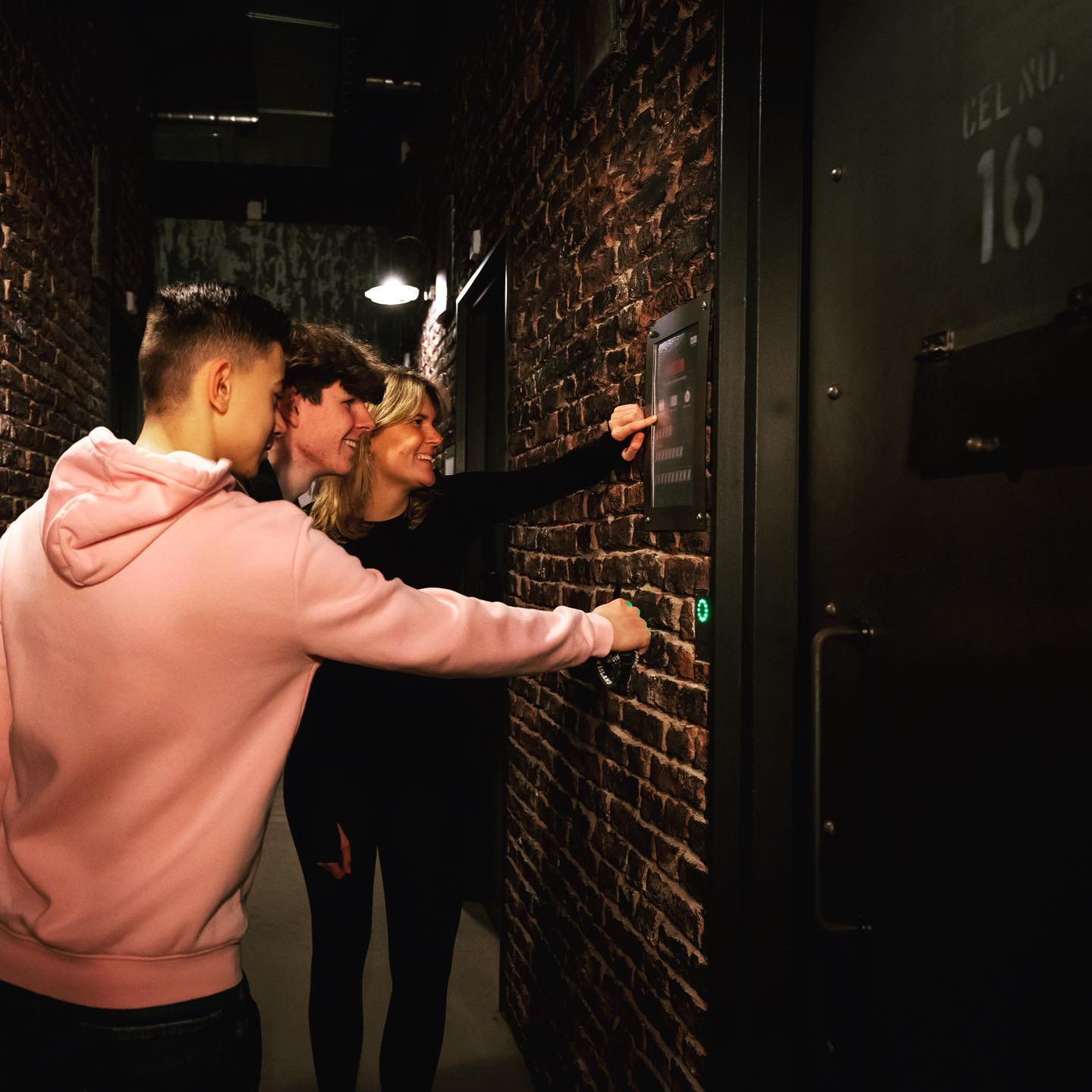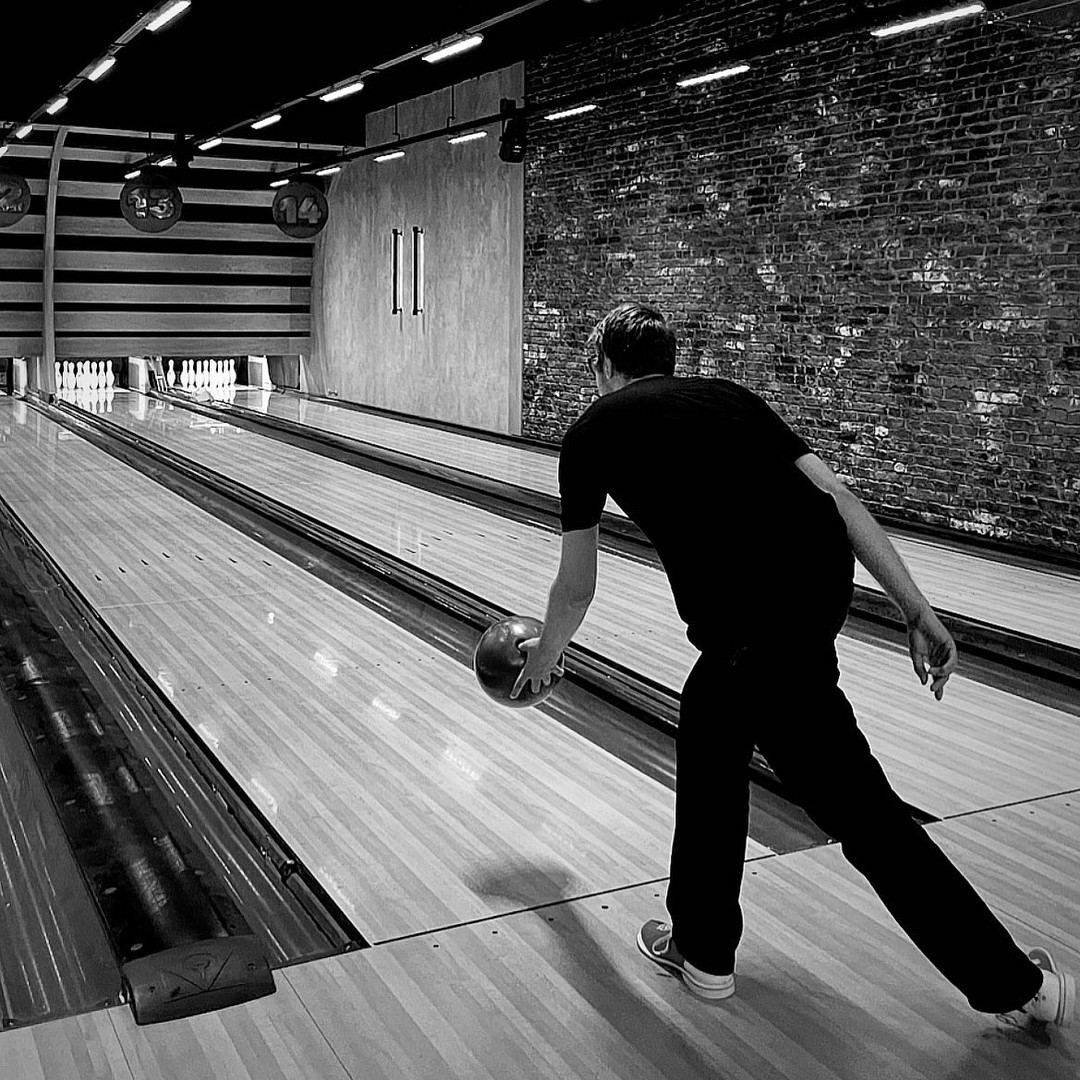 Olround Bowling & Prison Island
"Try it, you'll strike it"
Spread over several floors, Olround Bowling Maastricht has something for every group. Whether you come as a couple or with 200+ people. At Olround you can bowl on one of the fourteen modern bowling alleys, have a drink at one of the many cozy tables, eat in the grill restaurant that seats up to 150 guests and Prison Island can be played. An experience you definitely have to try out. Whether you just want to come and bowl for an hour or want to combine several aspects, everyone is welcome!
Throwing balls or playing games? 
Looking forward to a complete night out? Click here for the entire offer.
Address
Boschstraat 30
6211AX Maastricht
043-3030601
Opening hours:
Monday 16:00 to 23:00
Tuesday 14:00 to 23:00 uur
Wednesday 14:00 to 23:00 uur
Thursday 14:00 to 23:00 uur
Friday 14:00 to 00:00 uur
Saturday 14:00 to 00:00 uur
Sunday 14:00 to 22:00 uur