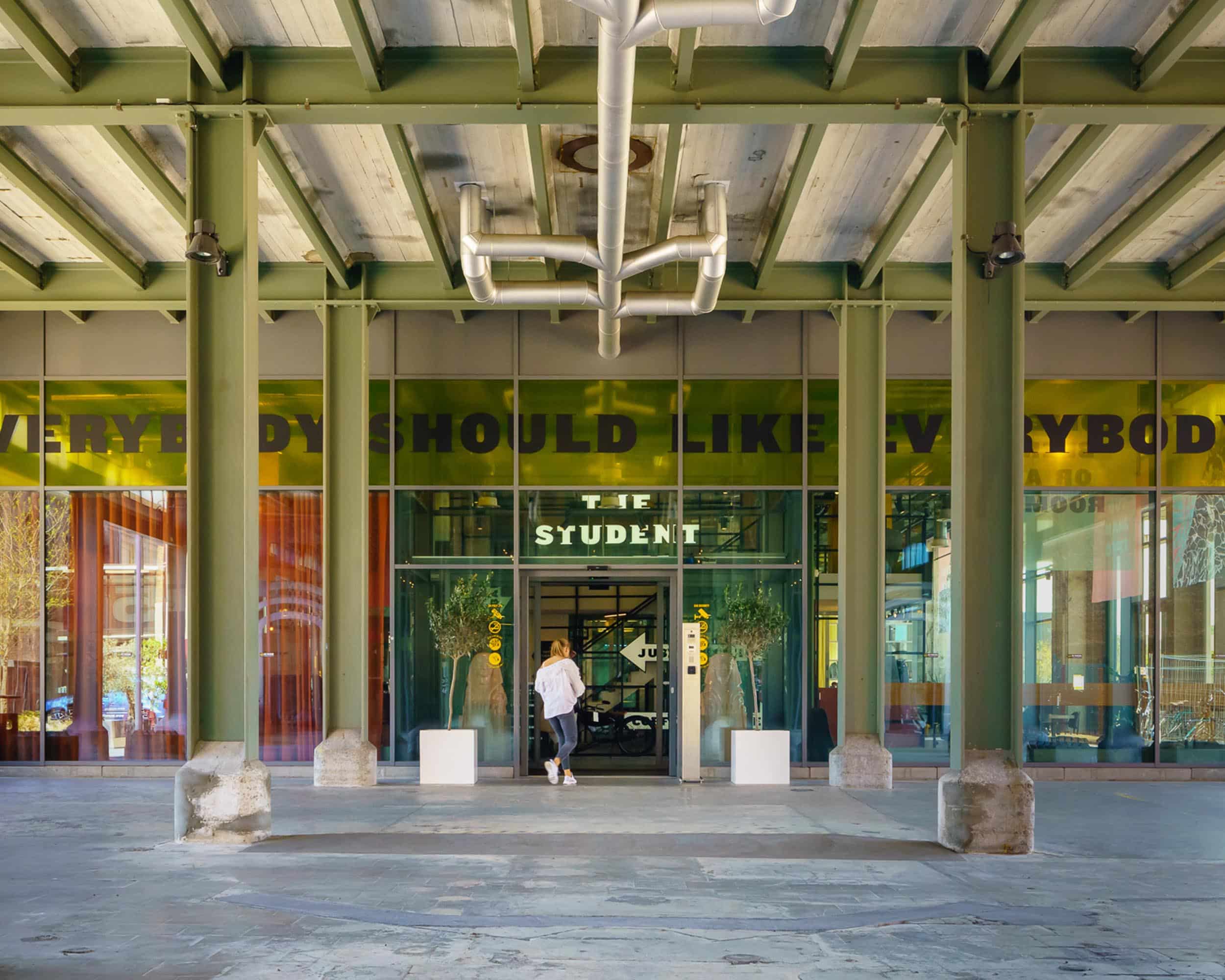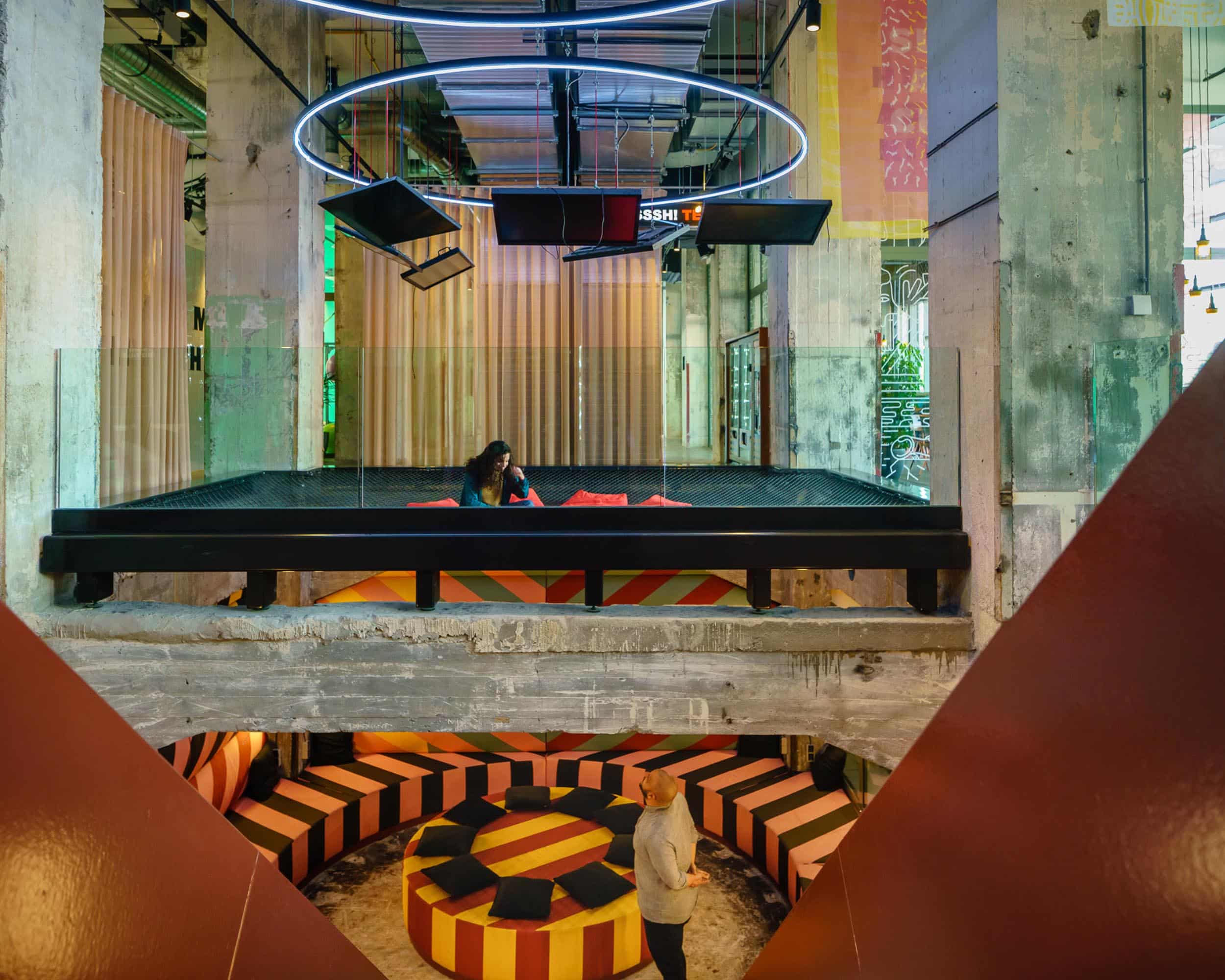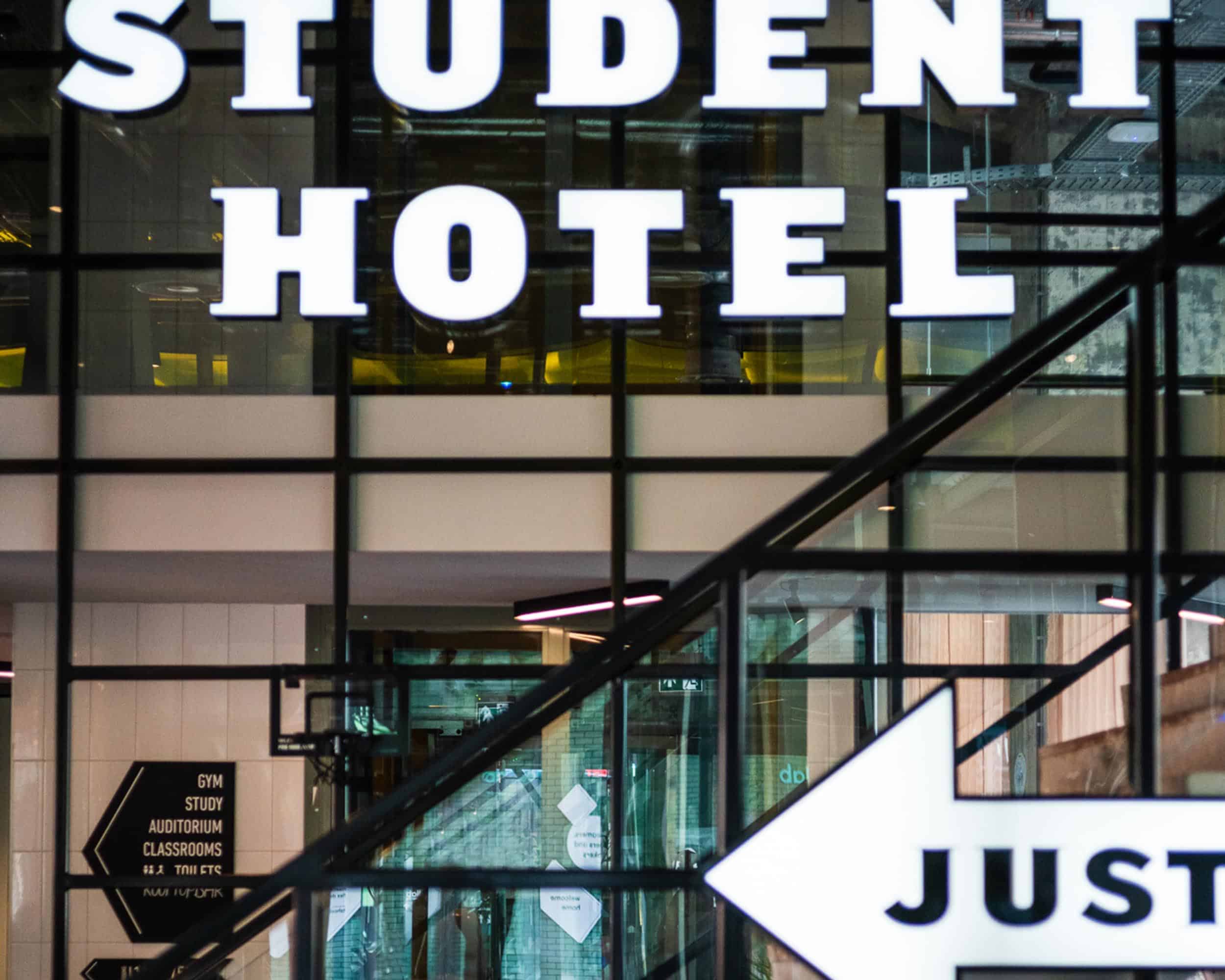 The Student Hotel Maastricht
"May the student in you live forever"
The Student Hotel, in the middle of the Eiffel building, is a contemporary hybrid place for students, residents, tourists, business travelers and young professionals. The international atmosphere invites to meet, share and inspire. The historical past of the industrial icon has certainly not been forgotten and has been playfully incorporated. For example, the former production floors still tell the story of the 'pottemennekes' and the history of use is tangible in every room. #enjoyyourstay!
Book your stay!
Book here your stay for the most unique overnight stay!
Address
Sphinxcour 9A
6211 XZ Maastricht
+31 (0)43 711 22 35
Always open
Check in at 3:00 p.m.