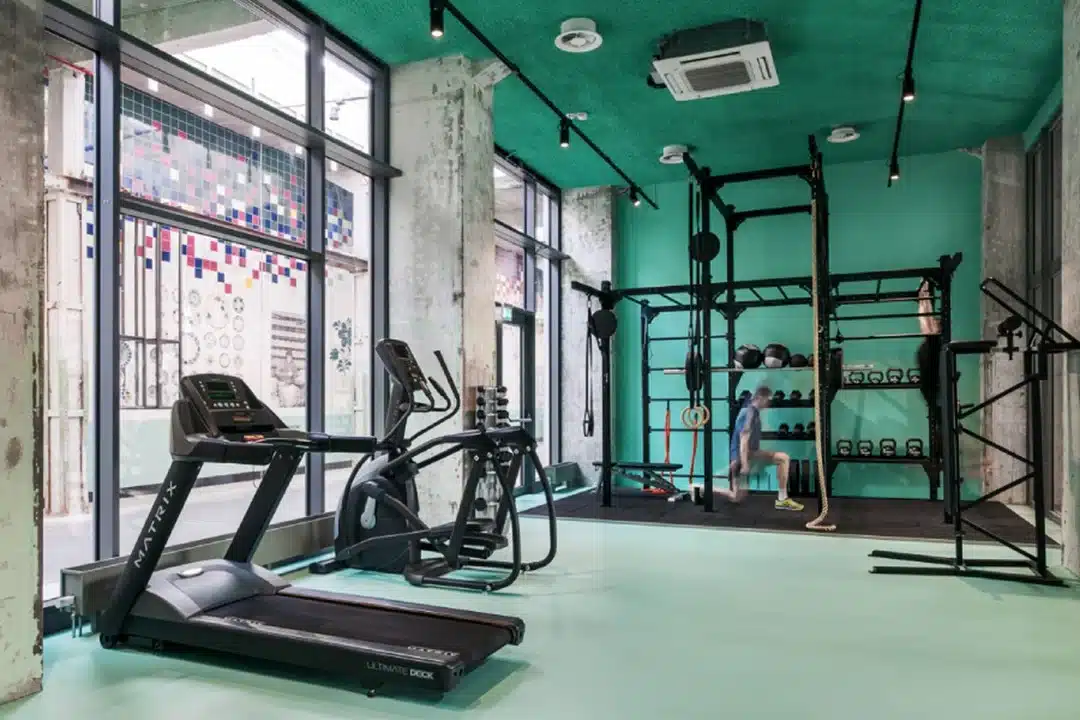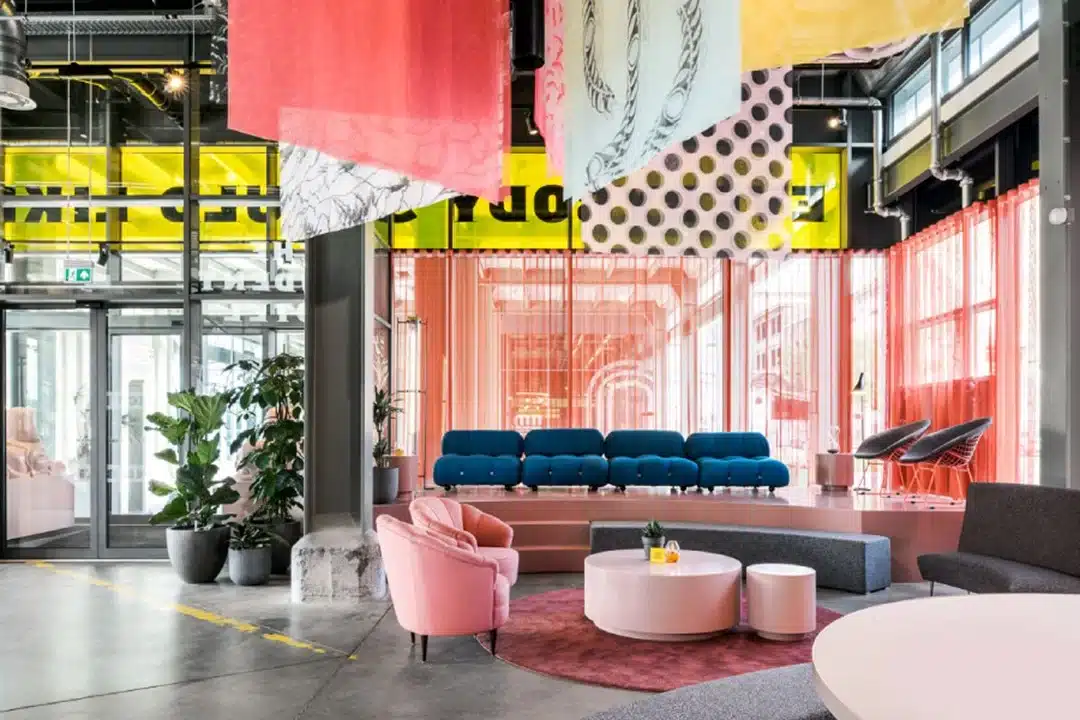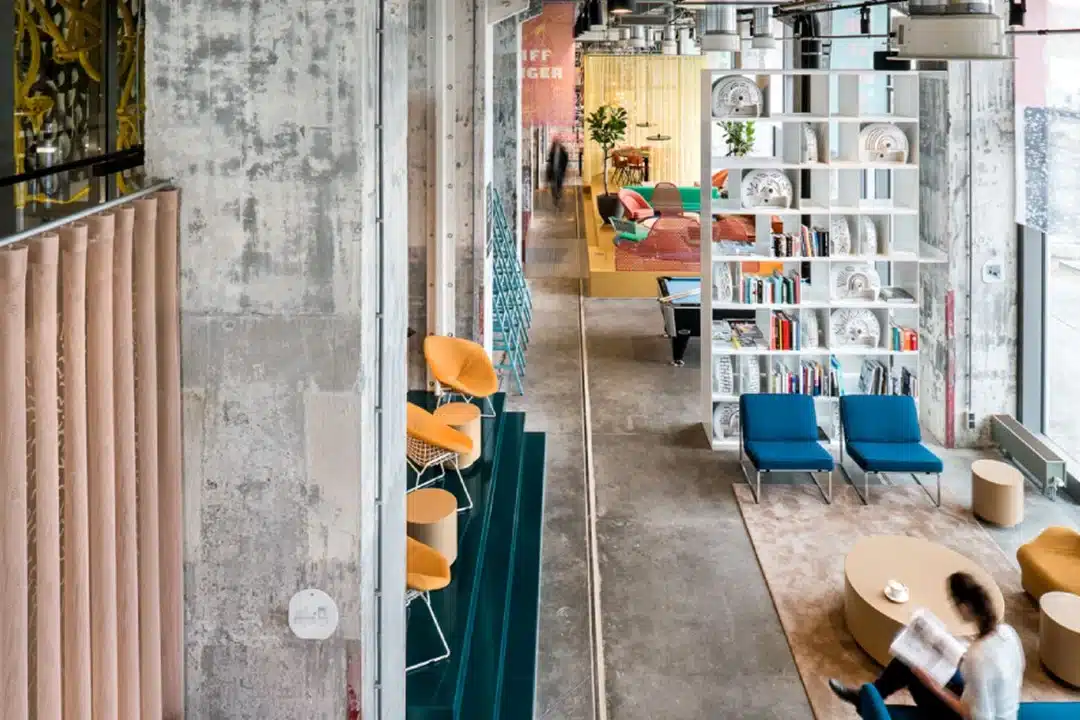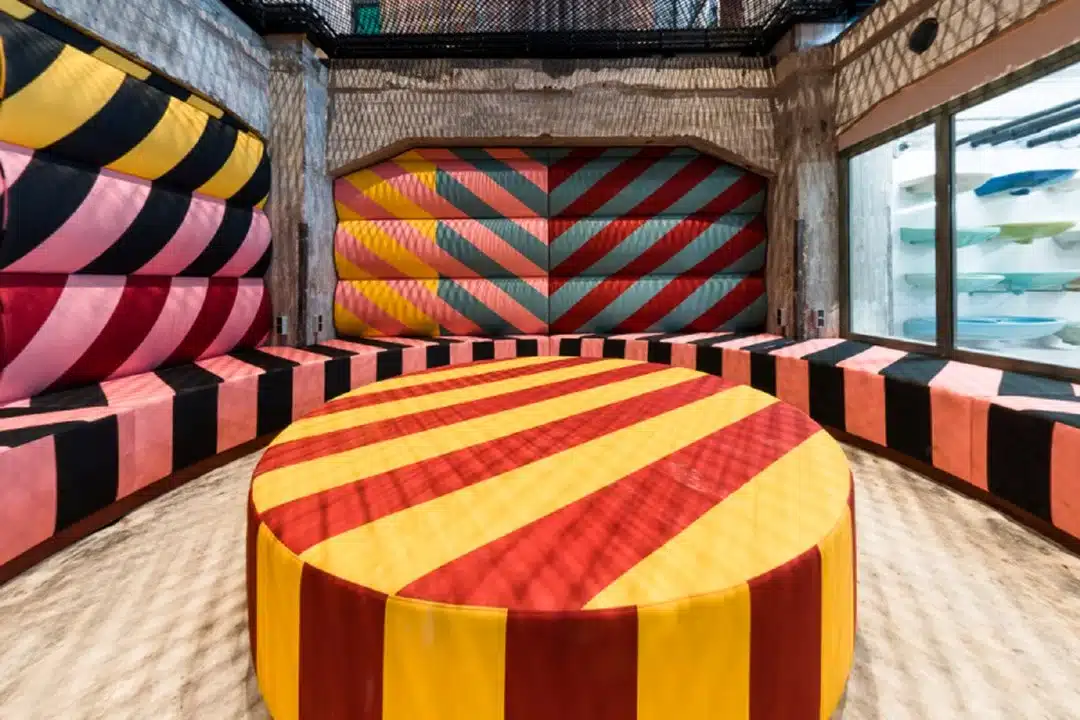 The Social Hub
The Social Hub, midden in het Eiffelgebouw, is een eigentijdse hybride plek voor studenten, bewoners, toeristen, zakenreizigers en young professionals. De internationale sfeer nodigt uit tot ontmoeten, delen en inspireren. Het historische verleden van het industriële icoon is zeker niet vergeten en op speelse wijze verwerkt. Zo vertellen de vroegere productievloeren nog steeds het verhaal van de 'pottemennekes' en is de gebruiksgeschiedenis tastbaar in iedere kamer. #enjoyyourstay!
Book your stay!
Book here your stay for the most unique overnight stay!
Address
Sphinxcour 9A
6211 XZ Maastricht
+31 (0)43 711 22 35
Always open
Check in at 3:00 p.m.